Trauma survivor defies the odds twice with help of OU MEDICINE husband and wife surgeons
by Caroline Rykard, OU Medicine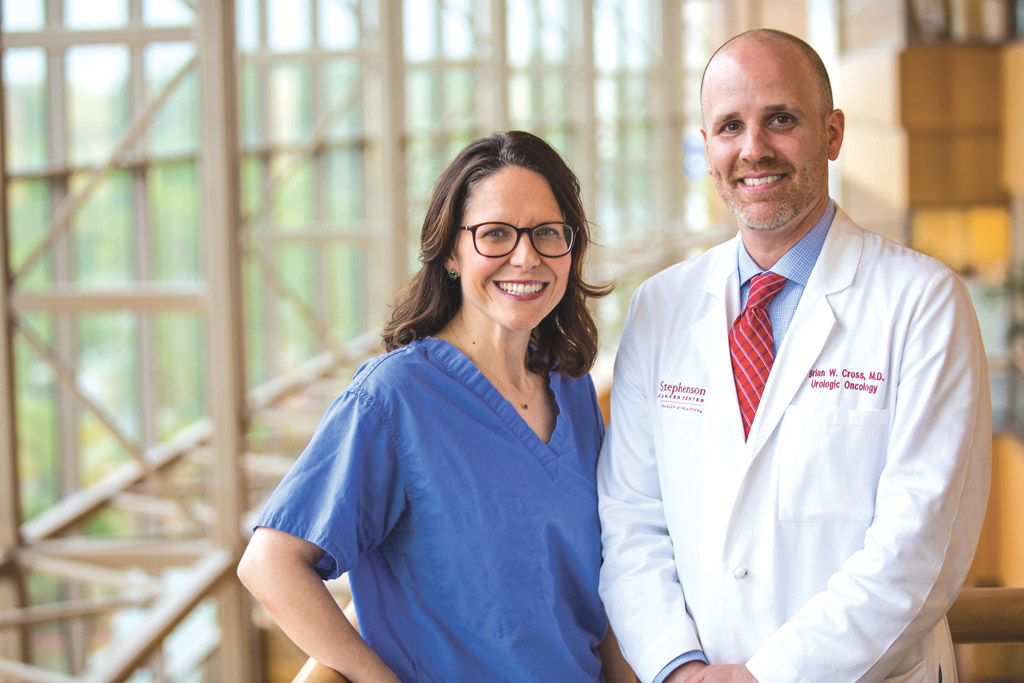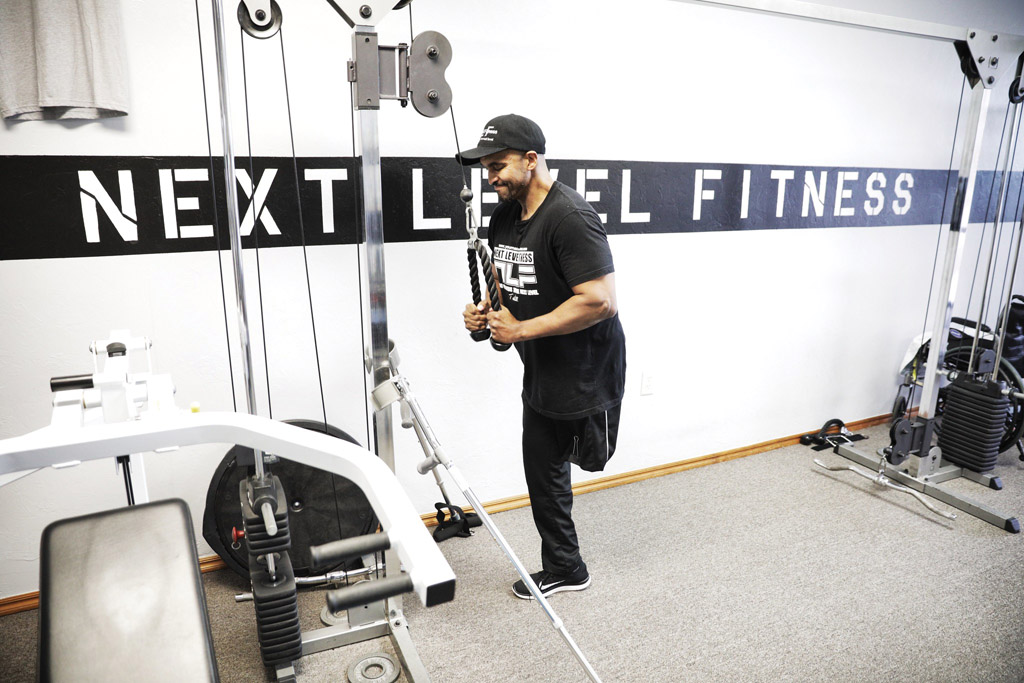 It was a beautiful weekend when a routine commute to work almost ended an Edmond resident's life and ultimately led to another medical discovery.
Around 5:30 a.m., July 23, 2016, personal trainer Thomas Hill was on his way to see a client when he was involved in a freak accident that left him in a ditch off Interstate 44 and fighting for his life. An eyewitness called the paramedics, and Hill was rushed to the OU Medicine Trauma One Center. He saw more than 15 doctors, including Alisa Cross, M.D., a trauma surgeon who helped to stabilize him and performed life-saving surgery.
"Thomas came in at the highest level of activation we have here at the OU Medicine Trauma One Center and was taken immediately to the operating room," Cross said.
The Trauma One Center at OU Medical Center is the only Level One Trauma Center in Oklahoma as verified by the American College of Surgeons. This is the highest national rating a trauma center can receive.
Because his complex injuries required multiple surgeries, Hill was put in an induced coma for two months. It wasn't until he woke up from the coma that he discovered the frightening details of his accident and realized that his left leg had been amputated. His once-muscular and fit body was now weak and foreign to him. He was angry and frustrated, but he worked hard to change his mindset.
"My focus right now is just getting better, living a better life and focusing on what I can do," Hill said. "I was always telling my clients to 'push through, push through. Don't let anything stop you, don't let anything break you.' But now, I'm telling myself those words and motivating myself to change my 'cant's' into 'cans'."
Hill stayed at OU Medical Center for six months. He had just begun thinking about returning to his gym when he received shocking news.
While doctors were conducting a CT scan to check his progress, they noticed something unusual in his kidneys. Shortly after, Hill was diagnosed with Birt-Hogg-Dubé syndrome, a rare hereditary condition associated with kidney cancer. A year after Hill's trauma, Brian Cross, M.D., a urologic oncologist at Stephenson Cancer Center, and husband to Alisa Cross, removed 11 tumors from his right kidney and six months later, removed seven from his left kidney.
"His attitude throughout this whole thing has been remarkable," Brian Cross said. "It would be more than many people could handle, but Thomas has handled it with amazing perseverance and his prognosis is excellent."
Although Hill still needs assistance to move around, he is back at his gym, Next Level Fitness, training and motivating his clients and himself. He believes the car accident saved his life.
"If the accident hadn't happened, the cancer was eventually going to get me," Hill said.
Many people have taken note of Hill's courage. For his determination and positive attitude, he was presented an award this month during OU Medical Center's Trauma Survivors Reception.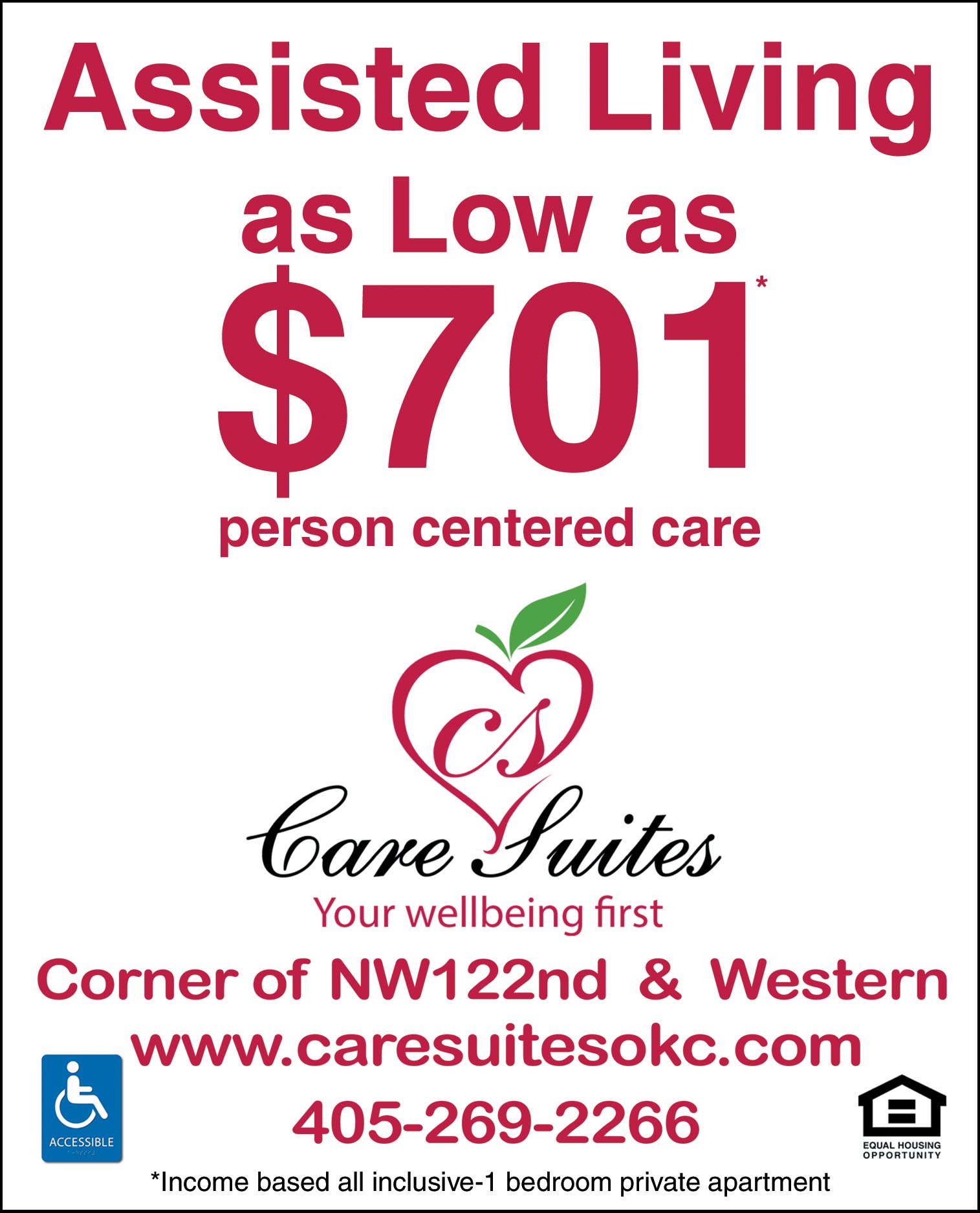 https://www.caresuitesokc.com/contact.html