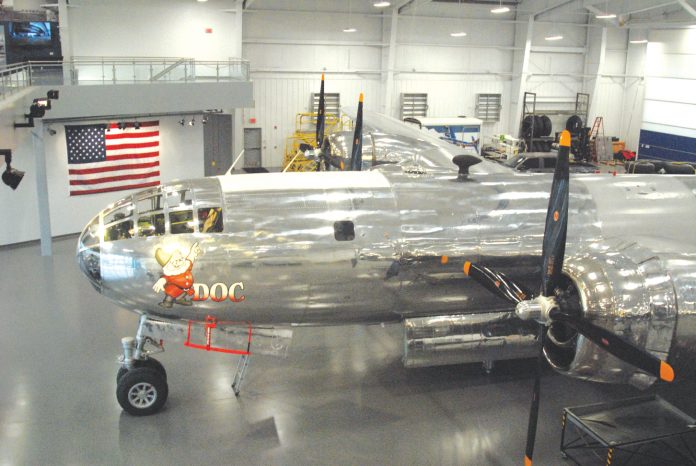 Photography and Text by Terry "Travels with Terry" Zinn [email protected]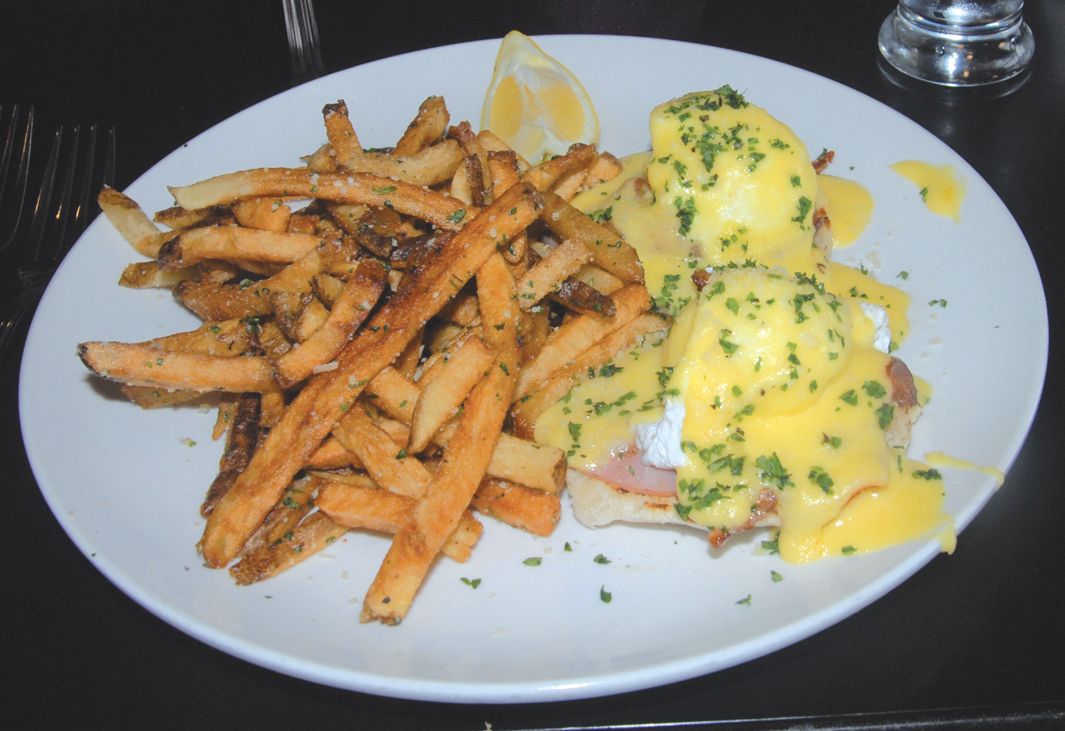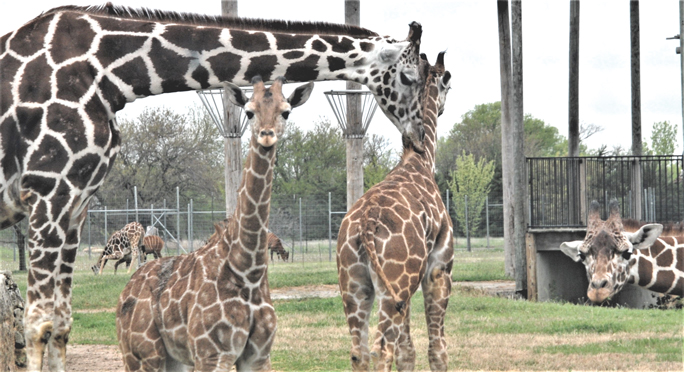 In the Oklahoma region many of us over the years have visited Wichita Kansas, whether for a theatrical event at Century Two or to see the Chisholm Trail, or to just get a bit of Western atmosphere. I too have, over the years, visited Wichita and on a recent visit was surprised at the additions to this vibrant city.
My home base was the new Ambassador Hotel, an Autograph Collection Hotel, (https://ambassadorwichitaks.com) where the modern black and gray and chrome atmosphere welcomes the well-worn traveler seeking a step up from the ordinary. Located downtown with convenient self-parking and an expansive room with courteous attendants and city views, the Ambassador promises a surprise upscale experience. While I requested long in advance for one of their ADA rooms, there was no bench or chair in the walk-in shower. I re-requested such from the front desk, and by the next day, with some bumps in the road, was happily accommodated.
The hotel staff was very good in following through with requests. I only wish the food and beverage side of the hotel had not disappointed. The steak and unique charred Caesar salad were exceptional at the Siena Tuscan Steakhouse, however they did not honor a coupon, they gave me for a drink at the downstairs pseudo speak easy. Even after talking to the Food and Beverage manager and crew it was not accepted, even though my server agreed the coupon was misleading – almost a bait and switch situation. I did not mind paying for my drink, but the experience left a bad farewell feeling for the hotel, as I was leaving the next day. Just a heads up, as I tell it like I experience in all my travel articles. So when I say "I'm impressed," you know it.
About a block from the hotel is the Roxy Theater, (www.roxysdowntown.com) with a disguised rear entrance for the uninitiated, to a funky building housing a dinner theater. The food was acceptable for Dinner Theater fare and their production of Avenue Q, was one of the best I have seen. The wait staff had more tables than they could easily accommodate. I'd recommend the Roxy, now you know what to expect.
A pleasant unexpected surprise is the Tanganyika Wildlife Park (www.twpark.com) where wild animals including a plethora of giraffes, a Rhino, a variety of primates are among the surprises. Roaming the expansive grounds, even during a rain shower is a recommended experience where you can slow down and enjoy nature and its creations.
Who'd think that there was a goat farm in Kansas that also served adult beverages and farm to table gourmet lunches which is Elderslie Farm.
(https://eldersliefarm.com) Being a family owned operation from chef to owner tour guide, the home-grown sincerity rang throughout the farm, from goat milking and cheese making to the wood working of heritage wood into tables, shelves and doors. Admiration goes out to Elderslie Farm for their preservation of tender loving care and investment in preservation. They even have a large blackberry patch that is a community pick and share in June. The season for blackberries is brief – influenced heavily by the unpredictable spring weather. Reserve a tour and luncheon here – you will be surprised.
Talk about surprises, two dining establishments blew my critical socks off. Georges, a true French bistro, (http://georgesfrenchbistro.com/) located in an unprepossessing strip mall, will delight your taste buds. My luncheon Martini and Prosciutto Eggs Benedict with truffle frites, was accented by the continental waiter and the chatter of the accompanying "ladies who lunch," who find this their congenial gathering place.
6Steakhouse, (www.6ssteakhouse.com) located out near the Zoo and offering lake front views, is an upscale dining experience not to be passed by. An aged steak prepared to my specification, even with a second "more heat" request, was memorable. What they call creamed corn is a unique roasted corn medley, from which you could make an entire meal. A relatively new establishment promises many years of good times with their sleek upscale interior dining and even an added education into the ageing of fine beef, I found enlightening. (if you say "6S" fast enough it can sound like, success.)
Of course, Wichita is known for its Keeper or the Plains symbolic statue with its reflections in the river, is still an attraction to be viewed anytime.
The veteran The Museum of World Treasures, warehouse style building https://worldtreasures.org   is a long-time Wichita resident. It offers mainly replicas of world history documents and artifacts, (including Custer's button up fly underwear). Seeing many letters of world figures and artifacts can be quite educational for the youth, along with the ever-popular T-Rex skeleton. Also you can enjoy the gardens of Botanica (https://botanica.org) and the restored WWII B29 bomber at B-29 Doc Hangar and Educational Center (www.b29doc.com) .
The best surprise of all was the Wichita Art Museum's (www.wichitaartmuseum.org) limited showing of what could be called the most comprehensive overview of the Works and Life of Georgia O'Keeffe. Having seen many exhibitions of her work, I was delighted to see her paintings and timeline juxtaposed with her actual artifacts and many of her dresses. Hurry to see this unique collection as it closes June 23rd!
To help with your Wichita surprises contact them at: www.visitwichita.com.