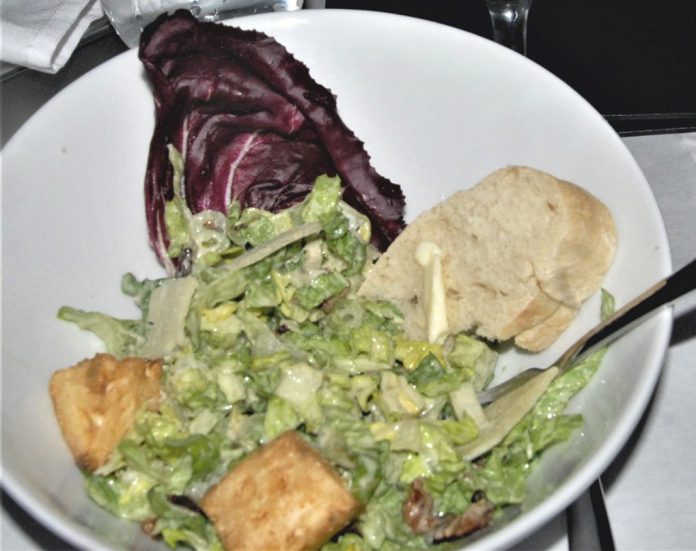 Photography and Text by Terry "Travels with Terry" Zinn [email protected]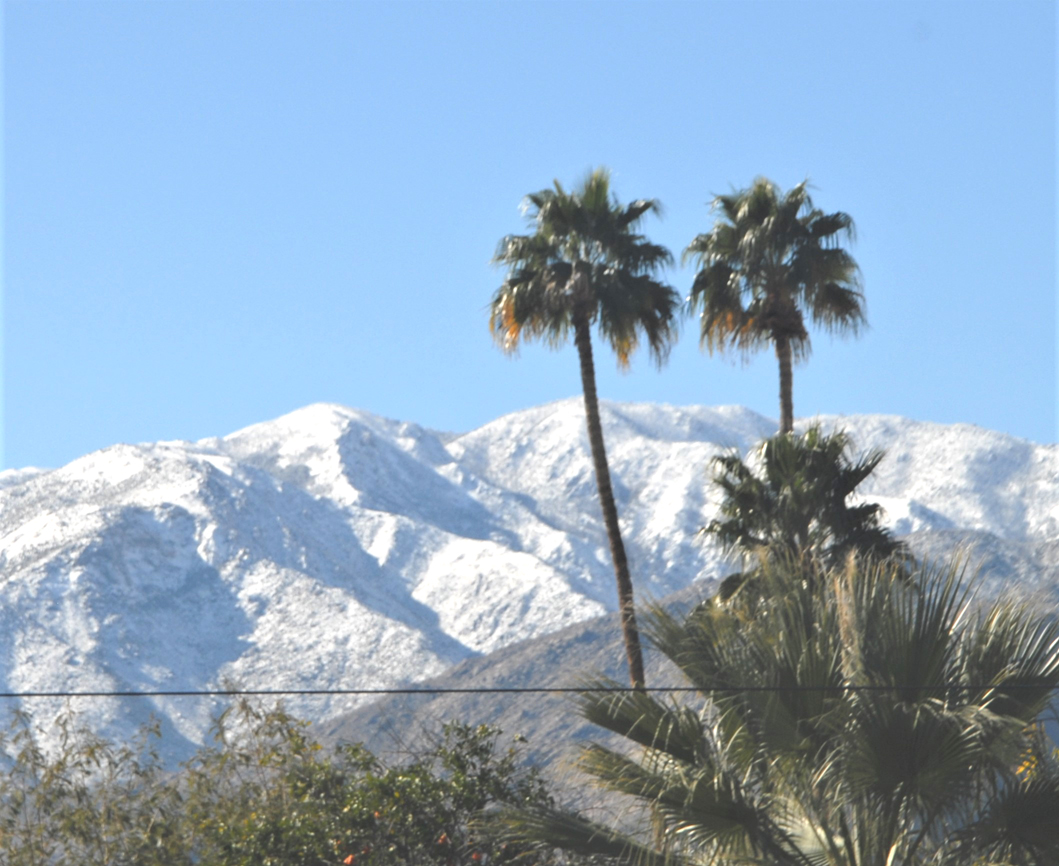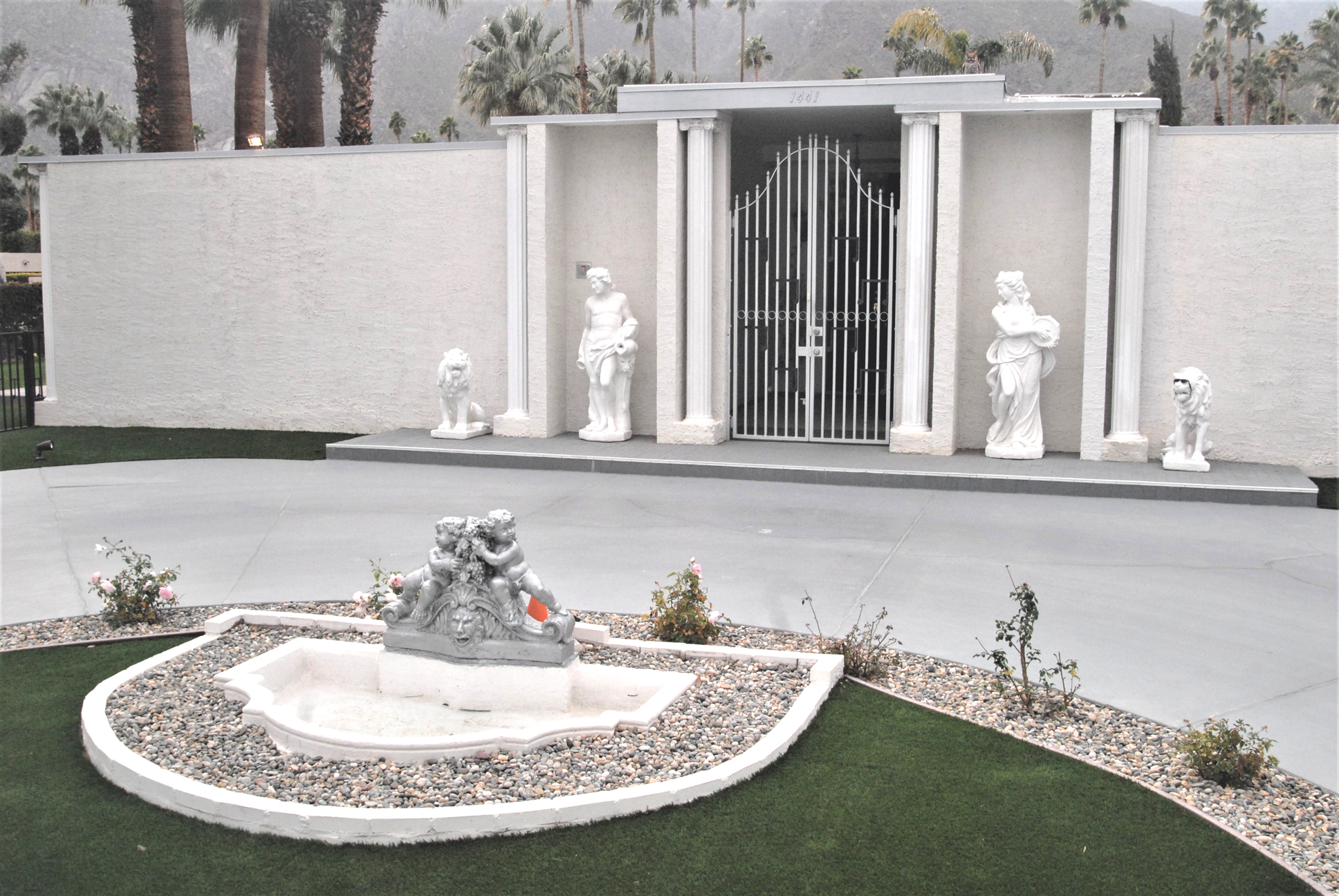 Just mentioning Palm Springs brings up the cliché thoughts of well to do celebrities, escaping Hollywood to a retreat oasis out of the lime light and adoring fans, with incomparable warm weather never to disappoint. While that is true, today, Palm Springs is a tourist's mecca with many festivals and events that may make the town over crowded where reservations for a mid-day lunch is mandatory.
I visited there for four short days in Mid-February in the midst of the popular mid century architectural festival. There seems to be something commercially happening in Palm Springs most weekends, if not at least once a month, making an enjoyable, leisure stay a challenge. With this information in hand you can find your way to the preferences that fulfills your holiday wish list.
Having visited Palm Springs off and on for over thirty years, I have seen it change and my preferences have also changed. I still like the romantic idea of passing by the places where celebrities lived, and the remains of their houses through a formalized celebrity house bus tour. This was accomplished surprising well with Celebrity Tours, with their office and pick up point in neighboring Cathedral City.
www.PalmSpringsCelebrityTours.com
Your bus driver narration is the key to your enjoyment and my Jeff, could not have been more informative or entertaining. Many of the houses in the Movie Colony Section are surrounded by high fences and vegetation, making it difficult to even get a peek at the property. The Las Palmas area houses are much easier to view. Some of the celebrity houses and stories that are seen and lives told about included celebrities of old: Liberace, Elvis, Frank Sinatra, Ava Gardner, Debbie Reynolds, Bob Hope among others, and contemporaries like Cher and Matt Damon. The brief history of some of these celebrities are told with humor, but the ending of their lives gives one pause with a touch of sadness. Many of the houses viewed today have fallen into disrepair or are smaller and less glamorous than you would expect.
The reason Palm Springs became a Hollywood oasis was during a time when the actors were under contract to movie studios. Back then using film, some of the scenes would need to be re shot on short notice to the actors. Their contract read that they must be able to show up on a twenty-four-hour notice, and Palms Springs was close enough to allow such.
After sightseeing or shopping your thoughts and stomach might turn to dining. I found all my pre-reserved dining options to surpass expectations. You might think in fine upscale dining establishment that you might want to order something experiential or exotic. I prefer to test restaurants with some of the staples of dining. If they can knock my socks off with comfort food, then they can do anything.
What's more comforting than meatloaf, which happens to be the specialty of TRIO, https://triopalmsprings.com. I started with their batter artichoke hearts with Caper Aioli dipping sauce. The homemade meatloaf entree with red wine reduction and caramelized onions near sour cream mashed potatoes, was quickly served and the combinations of meat flavors were excellent, living up to its reputation. I ordered my traditional extra cold martini and it arrive so cold it was bubbling! Asked how this was accomplished was told there was a special machine that deep froze the bottom of the glass and when the Vodka was added, it bubbled like dry ice. The visual was stunning although it made the beverage a bit bitter – but enjoyable just the same. Located on the very popular Canyon Drive, it can often be over crowed and noisy, which might add to your celebrity watching.
Also on North Palm Canyon Drive, is Copley's (https://www.copleyspalmsprings.com) with its welcomed Valet parking. It is situated in a long ranch house style compound once owned by Cary Grant. With expansive patio seating and fire pit prime for outdoor dining, I preferred inside from the cool night air where elegant tables invite you to step away from the intimate popular bar area and begin your culinary adventure. One of my comfort staples is a lemony Cesar Salad, which I ordered and was delighted to see it was served with smoked bacon, Padano cheese and roasted pineapple as a crouton substitute. Extraordinary as the citrus added that zest, I usually get with lemon. The dressing was just enough, and the diced lettuce easily satisfied. What goes well with Cesar but a prime grilled filet in port wine reduction, which I had prepared Medium Plus – another test for any fine dining establishment. Again perfection and with one more beverage with blue cheese olives for dessert, I topped off a posh evening.
If your appetite has been teased, be sure and see next months issue with more dining suggestions, as I end my Palm Springs comfort food foray. Until then check out, www.greaterpalmsprings.com.
Mr. Terry Zinn – Travel Editor
Past President: International Food Wine and Travel Writers Association
http://realtraveladventures.com/author/zinn