Photography and Text by Terry "Travels with Terry" Zinn [email protected]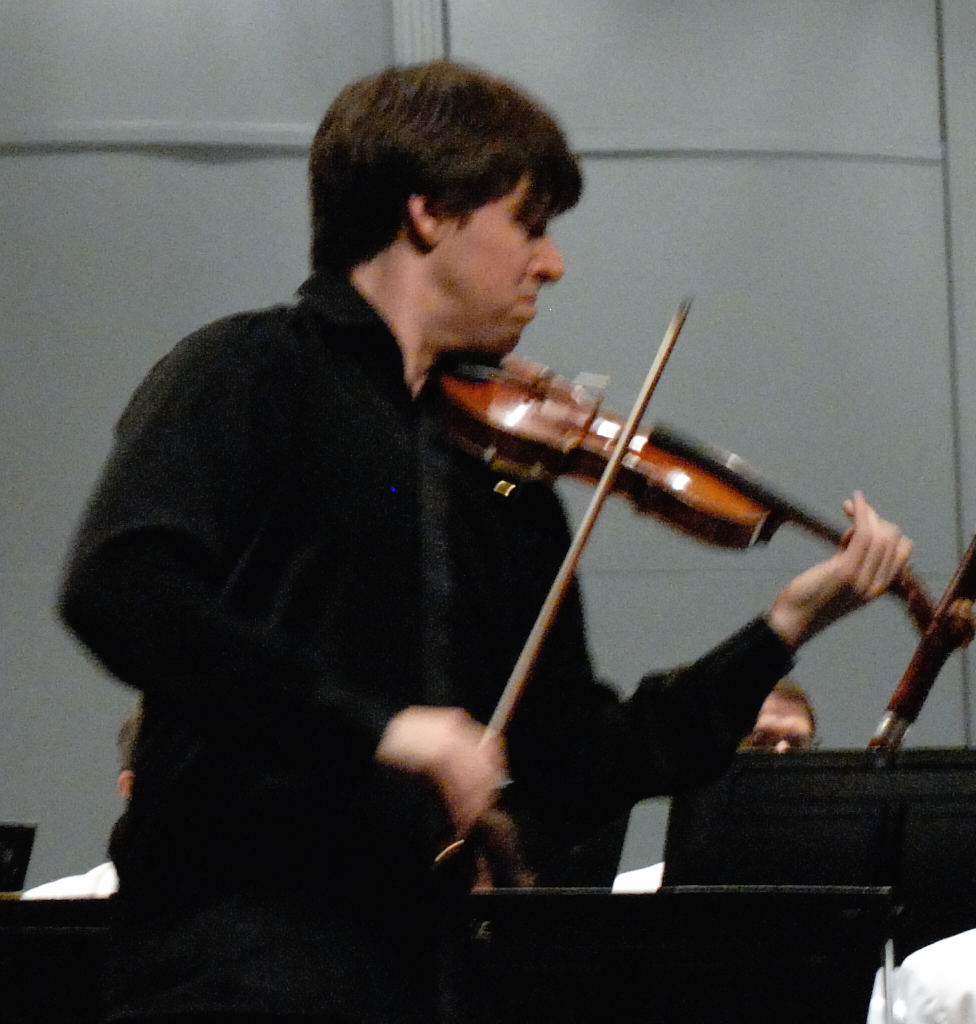 In this time of forced suspension of activities, one such even more missed than travel destinations is the suspension of theatrical shows, plays, and concerts. It's comforting to look back over the years, and as a 72 year old I have plenty, and revel in the live performances and performers that are memorable. I call these times "In the presence of greatness." While movie theaters are beginning to reopen, there is nothing like a meaningful and exceptional live performance.
My first theatrical experience was with the Mummers Professional Theater held in a warehouse in Oklahoma City's on West Main street. The building is remarkably still there as are the memories of the performances of theatrical literature of Tennessee Williams, O'Neil and other classical playwrights. I was amazed at the performances and the performers. I remember fondly being taken their in my High School years by my mother and looking back it must have been exceptional theater to keep the attention of this teenager.
Decades later in the 1970s I saw and helped as a 12 hour a day intern at the Mummers Theater in its last season. The architectural award winning building was torn down for a vacant lot a few years ago, but the memories of performers such as Tamara Long, Carveth Osterhaus and Dody Goodman remain fresh and warm.
While a freshman at college I saw Carol Channing, in her record-breaking performances in OKC's Music Hall's Hello Dolly. I was so impressed I saw it twice, and that is saying something to buy 2 tickets with a small entertainment budget. In the era before higher security I went backstage in hopes of seeing her and followed a small group down beneath the stage to a small room, where Carol came to say "Hi." Looking into those wide eyes and hearing that gravely voice, is an indelible memory. She was one of a kind. And still alive to me on the Hello Dolly cast album recording or on You Tube videos, I was surely in the presence of greatness then.
Other performances of greatness I saw at the Music Hall, were Louis Armstrong and Ray Charles.
In subsequent times at the Music Hall I sneaked on stage to greet and shake hands with Violin virtuoso, Joshua Bell. As my favorite violinist I have attended a number of his Oklahoma concerts with the Mozart Festival, or performances at the Music Hall and most recently on the Oklahoma State University campus.
On another backstage foray I saw in passing and up close the legendary Ethel Merman, after one of her guest concerts with the Oklahoma City Symphony. Wow, seeing her in only a glimpse a foot away was indeed my lucky night.
As you can tell my dedication to theater took me to New York City's Broadway musicals. Top rated for me back in the 1970s was seeing the original 1973 cast of Pippin with the energetic and young Tony winner, Ben Vereen. A few years ago in Oklahoma City, the aging performer still had a bit of magic about him, but the one man show material he chose was less than satisfying. It's a fact about live performers, that you never know their physical capabilities on any given night.
On Broadway seeing the original cast of Stephen Sondheim's Into the Woods was memorable with Bernadette Peters playing the witch. I reveled in her recording of Sunday in the Park with George, but felt in Woods she lacked magic and energy. As one person said, it was like she was phoning it in. These feeling continued years later when she was doing a one woman small concert in Oklahoma City, where I think she was either coming down or getting over a cold and thus a disappointing performance.
In another OKC one man show, John Lithgow a consummate screen actor, chose self-absorbing material that was boring, even from sitting on the third row.
While you never know what kind of live performance you are going to get, kind of like that box of chocolates, there are other sweet morsels of performances that keep you coming back for more. In conjunction with City Rep the one-woman concerts of Audra McDonald and Patti Lapone, made up for any previous performers' disappointment. McDonald's pure, strong and full voice made me wish I'd have bit the expensive bullet of going to Broadway to see her award-winning performance in Porgy and Bess. La Pone's "Ladies Who Lunch," complete with martini glass, was a classic and an intense interpretation. Her other songs that night and theatrical stories let you know for sure you were in the presence of greatness. This was live theater you dream of.
Of course LaPone's song is from the Stephen Sondheim musical, Company. In graduate school I made my thesis on Sondheim's work and in particular Company. As a result of library investigation I found his Manhattan Turtle Bay address and sent him a letter requesting a copy of his unpublished song called "Silly People," which was cut from A Little Night Music. With his generosity he sent me a rehearsal copy of the music and that started up my long time correspondence with him that ultimately resulted in an hour's long private conversation in his townhouse. Just being in his presence and him knowing of my existence encouraged me as a playwright/librettist to this present day. Known as the best living composer/lyricist of the musical theater genre, certainly puts Sondheim in a category of greatness and I treasure the memory of being in his presence. So many memories and more to come next month.
(Editors Note: Terry Zinn is a theater graduate of Oklahoma City University with a Masters Degree in Theater from the University of Cincinnati and has attended several theatrical workshops and performed on several stages over the decades.)
Mr. Terry Zinn – Travel Editor
Past President: International Food Wine and Travel Writers Association
3110 N.W. 15 Street – Oklahoma City, OK 73107
https://realtraveladventures.com/?s=terry+zinn
https://realtraveladventures.com/?s=zinn
http://new.seniornewsandliving.com/?s=TERRY+ZINN
www.martinitravels.com