Photography and Text by Terry "Travels with Terry" Zinn [email protected]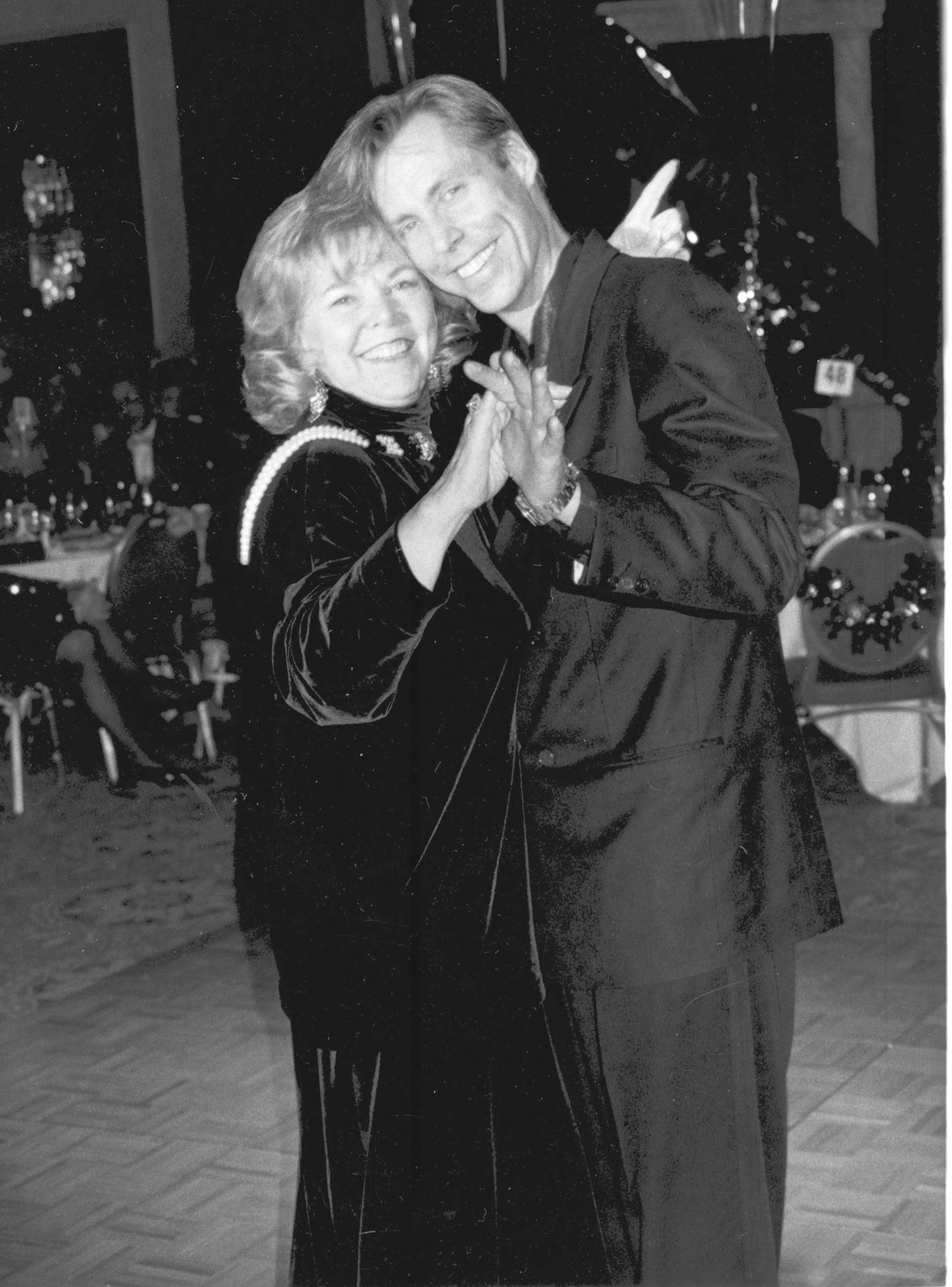 While going down memory lane last month I mentioned my interaction with the greatness of performances in persons of: Joshua Bell, Carol Channing, the original Mummers theater, Ethel Merman, Ben Vereen, Bernadette Peters, John Lithgow, Audra McDonald, Patti LuPone and Steven Sondheim.
If you missed last months issue you can find it here: https://seniornewsandliving.com/020915/travel-entertainment-entertainment-in-the-presence-of-greatness-part-one
Let me continual sharing my harvesting of good times with more performers , that seeing them in person gives one comfort. With so many live performances in theater and concerts on hold perhaps you too, can recall the rewarding live theater times meaningful to you.
On Broadway I got a glimpse of the iconic King of "King and I" when going back stage to visit with the Oklahoma Actor playing the child, my eyes and Yul Brenner made a connection. His steely glare can not be forgotten, when his dressing room door was slightly ajar.
Worthy of including among notable stage performers is Oklahoma's own Florence Birdwell. As a professor at Oklahoma City University she created a formal one woman show of pop and theater songs intersperse with humorous readings. Her ten formal concerts at O.C.U. in the 1980s are legendary as the sold out audiences for a two night run can a test. Florence is one of a kind performer and person. Her teaching techniques are known not only for singing techniques but for personal growth where she council-ed her developing college students to a more satisfying and productive life.
One of her students was Kelli O'Hara who went on to be nominated for a Tony for her performance at the Lincoln Center production of "Light in the Piazza" and for "South Pacific." She did capture the tony for her Anna in the King and I. Besides scripted shows she once gave a witness in song and stories at the O.C.U. Chapel – with a previous Master Class on campus. She also performed with Florence and a number of OCU/Birdwell alumni in one of Florence's one woman formal show on the OCU campus. Kelli is a rare performer and person who sincerely cares for her followers and gives them the courteous attention they long for. This can not be said for all celebrity performers.
Barbara Fox De Maio also a Birdwell student is a celebrated international opera performer and currently the founder of the Prairie Sky Opera Company here in Oklahoma City. She credits Birdwell with life affirming support and guidance during her under graduate years, as she too passes on her knowledge through teaching.
Broadway Tony nominated Lara Teeter has gone on to teach at several universities, currently in Webster Missouri, where he lives with wife and 3 children, as well as giving freely of his directorial talents with personal Master Classes. Of course when teaching so many students over the decades, the list of successful graduates is long, and Miss American Susan Powell, must be included in in that list. This is an example of greatness producing greatness in others.
Sometimes greatness need not be on a performers stage, as in the case with Oklahoma artist, Harold Stevenson. Recently passing in Idabel Oklahoma his home town, Harold is remembered in a rare retrospective exhibit at the Museum of the Red River in Idabel. The show closes on August 23, so call head to make sure the Museum is open and welcoming visitors. www.museumoftheredriver.org
One can not move on in recognition of the behind the scenes producers of talent and performing arts. One such greatness is personification in the OCU Ann Lacy School of Dance with Jo Rowan and John Bedford in guiding, supporting and creating well known dancers. Their bi yearly shows are always an amazement on creativity, and life as well as dance – affirming exhibitions.
Of course my salutation of greatness is a personal evaluation. I encourage you if unfamiliar with my nominees to look them up on GOOGLE. It would also be a great honor if you recalled the persons you have known throughout the years, and contacted them with your gratitude.
Mr. Terry Zinn – Travel Editor
Past President: International Food Wine and Travel Writers Association
3110 N.W. 15 Street – Oklahoma City, OK 73107
https://realtraveladventures.com/?s=terry+zinn
https://realtraveladventures.com/?s=zinn
http://new.seniornewsandliving.com/?s=TERRY+ZINN
www.martinitravels.com