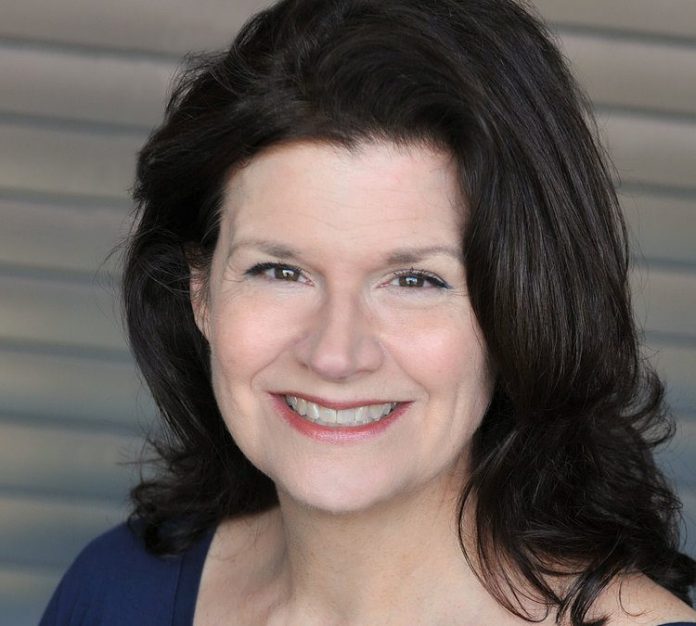 Photography and Text by Terry "Travels with Terry" Zinn [email protected]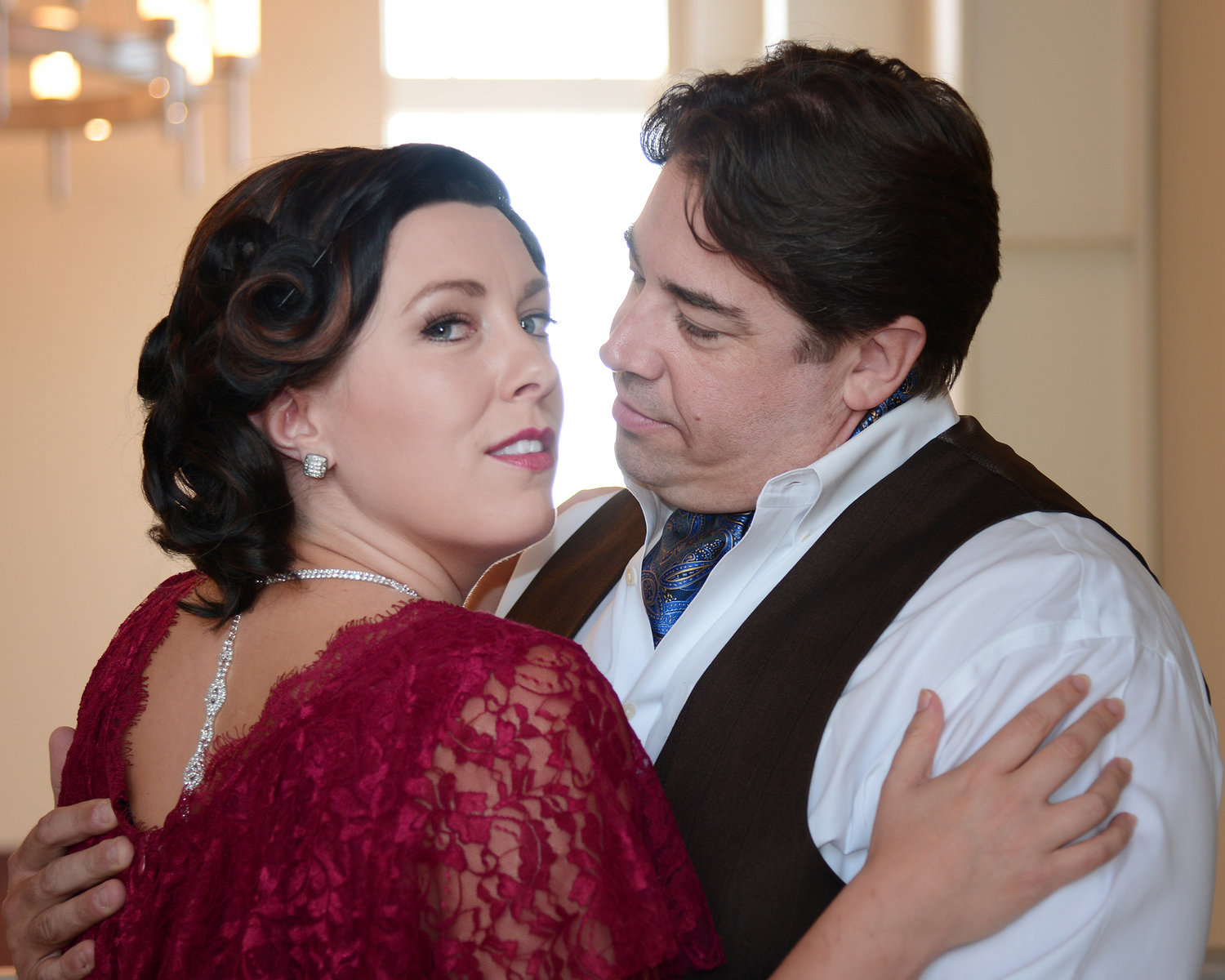 While enjoying travel destinations and entertainments, I find there are three levels of enjoyment. The first is the anticipation and planning. The second is the actual experience and the third is the reflection on the experience and many times enjoying it again in memory. In addition to travel this can apply to entertainment as well.
With entertainment, whether it's movies, or sports or live theater, anticipation is a factor of enjoyment. This is also a most variable factor as with live theater, the ultimate presentation depends on many variables not evaluate until the live performance is underway or completed.
Reputation for quality is an important factor when choosing to put down your money for a ticket. One such reputation for high standards are the productions of the Painted Sky Opera company. (www.paintedskyopera.org) Following their artistic success of last years grand opera "Tosca," the next promise of impeccable talent is with their upcoming production of "Souvenir."
In place of a traditional musical presentation or opera, "Souvenir" is a two-person play written by Stephen Temperley in 2004 and focuses on the relationship between Jenkins and her long-suffering pianist, Cosme McMoon, who played for her from 1929 until her death in 1944. Like the 2016 biographical film "Florence Foster Jenkins" starring Meryl Streep as Jenkins, "Souvenir" details many important events for the unlikely singer-pianist duo, including their first meeting, their recordings, and their concert at Carnegie Hall.
"I love this show partly because it presents both sides of Florence, who was a truly unique figure in musical history. 'Souvenir' shows how ridiculously awful her singing was, but it never mocks her or becomes mean-spirited," said stage director Rob Glaubitz. "Florence was a good person who genuinely thought that her singing was bringing joy to people. Of course, her singing was indeed bringing people joy, but not in the way she thought."
Painted Sky Opera features OKC native Molly Cason Johnson as the comically terrible singer Florence Foster Jenkins in "Souvenir: A Fantasia on the Life of Florence Foster Jenkins" at 8pm Feb 23-24 and Mar 2-3 and 2pm Feb 25 and Mar 4 at intimate CitySpace Theatre in Civic Center Music Hall. Based on real-life events, "Souvenir" depicts the unique story of Jenkins, who achieved fame in the 1940s for her tone-deaf recordings of operatic favorites as well as her sold-out performance at Carnegie Hall.
Johnson graduated from Oklahoma City University and performed and taught in Texas for many years before returning to Oklahoma City in 2013. She has performed locally with CityRep and Lyric Theatre among other companies.
"As a classically-trained singer, the chance to sing badly on purpose is a delicious and rare treat for me," said Johnson. "I have loved the vocal prep. Our cats, however, are not so amused."
"Souvenir" also features live performances of many of the songs that made Florence Foster Jenkins famous. Jenkins was regarded as the worst singer ever to perform at Carnegie Hall. She was infamously unaware that her concerts were popular only because her audiences loved to laugh at her inept and out-of-tune singing. Despite her lack of vocal ability, Florence was also a major supporter of the arts and a talented pianist who was passionate about the importance of music to all parts of society.
The part of Cosme McMoon is played by recent University of Central Oklahoma graduate Joey Harbert who also shows off his pianistic and vocal skills in this production. Both Johnson and Harbert are natives of Oklahoma City.
It will be as entertaining to take in the Oklahoma audience's reaction to the play, whether to laugh at the off key singing or have empathy for Jenkins. It may be both, which is the excitement of seeing live theater and experiencing an unknown work.
"Souvenir: A Fantasia on the Life of Florence Foster Jenkins" is the second show in Painted Sky Opera's 2017-18 season. Tickets are $30 for adults, with discounts for students, military, and seniors available in-person at the box office. Purchase advance tickets online at the Civic Center website at http://www.okcciviccenter.com or by visiting or calling their box office at 405.297.2264.
Painted Sky Opera's 2017-18 season concludes in May with Jake Heggie's "Three Decembers". For more information, go to www.paintedskyopera.org.
Mr. Terry Zinn – Travel Editor
Past President: International Food Wine and Travel Writers Association
http://realtraveladventures.com/author/zin