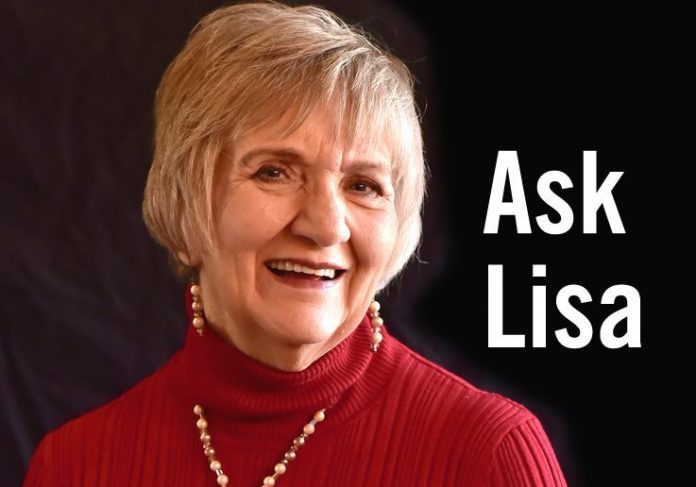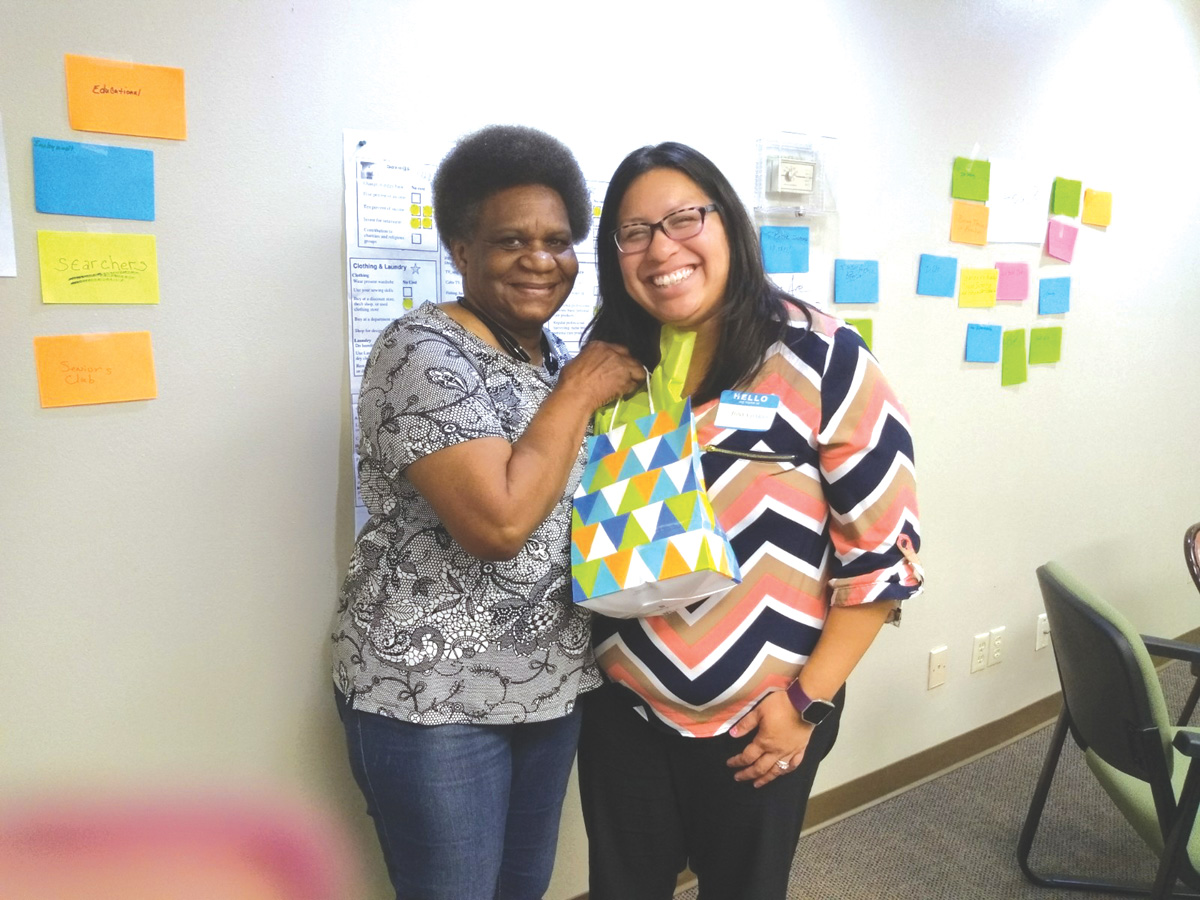 NICOA SCSEP – NATIONAL INDIAN COUNCIL ON AGING SENIOR COMMUNITY SERVICE EMPLOYMENT PROGRAM – is a federally funded program, serving the low-income job seeking population 55 and over. Arnetta Yancey, SCSEP Central Region Program Manager, NICOA stated: "The program offers paid on-the-job training, job search assistance, help in writing a resume and tips on improving interviewing skills. This is a four (4) year training program and is the only federal program for low-income U.S. citizens, age 55 and over. The program is administered by the U.S. Department of Labor under the authority of the Older Americans Act of 1965. The program is free to participants and host agencies."
NICOA SCSEP participants provide community services for public agencies or nonprofit organizations providing much needed staff in the workplace. Positions are 20 hours per week at minimum wage. The NICOA SCSEP staff focuses on matching job seekers with agencies offering job training in their field of interest. Information on Job Fairs, mentoring, and counseling are available to all. Participants are offered the opportunity to take part in trainings provided by NICOA SCSEP and host agencies. These trainings include ESL, computer literacy, telephone systems and other skills specific to their field of interest and job assignments.
While many seniors need to work to supplement their income, others want the workplace camaraderie and personal fulfillment working provides. NICOA SCSEP is an organization which can help in either case. For seniors' educational barriers may exist in getting a job in this fast-paced, ever changing work environment. Some may not have the skill sets applicable while physical limitations may prevent others from working in their previous jobs. Some career fields impacted include construction, oil field, plumbing, welding, waitressing or any field requiring physical strength and stamina. For other seniors, becoming proficient in technology skills needed in the workplace is the goal. Many seniors need training in using the internet, social media and computer programs, such as Word, Publisher or Excel.
The goal is for each trainee to find a job outside of the NICOA SCSEP program. In Oklahoma County, NICOA currently has 60 elders enrolled and have placed over 30% of the participants in employment. In 2018, NICOA partnered with more than 35 community agencies including The Salvation Army, Lottie's House, Department of Veterans Affairs, Heartline 211 and Oklahoma County Senior Nutrition. Diane Maguire, North Coordinator for The Salvation Army, oversees the Warr Acres and Danforth Senior Centers, stated "NICOA SCSEP trainees have been a blessing in many ways for us at The Salvation Army Senior Centers. Having them be a part of the staff has given us the ability to do more for our seniors. Throughout their training I have watched them build skills that have enabled them to serve our senior citizens, 'the golden generation,' with both skill and love."
Jacqueline Lewis, a former NICOA trainee, gave a pep talk and shared her success story with Paycheck Club participants in Oklahoma City. Jacci's story: "When I applied to this program, I felt defeated. The job-hunting process has changed so much from the earlier years. Beginning with my very first host site to the last one, the things I learned were invaluable. This program teaches self-worth for the aging population that still wants to work. The staff will listen to your concerns and guide you in the best direction. They provide workshops and interview techniques along with the onsite training to better prepare you to reenter the work force. This program is a confidence builder that at 55+ you can step out and succeed. I am now employed full time thanks to this program. If you have barriers to employment start here for help in overcoming them and success in job search."
Jacci joined NICOA SCSEP to prepare herself to be a viable candidate for employment. She wanted to enhance her skills, learn new processes and techniques, become proficient in computer programs in daily use. At NICOA SCSEP Jacci said she found all of this and more; "The moral support, guidance, advice and workshops kept me on target and focused." She has been full-time employed for over 18 months and loves having a meaningful job.
If you are looking for a way to learn, develop and refine marketable skills call NICOA SCSEP to learn of your options. NICOA SCSEP provides the opportunity for paid training, meaningful community service, skills development and a great support network.
Ms. Yancey stated: "Our elders have so much experience and knowledge to contribute we must give them viable options. NICOA SCSEP offers options. Contact our office at 405-254-3642".