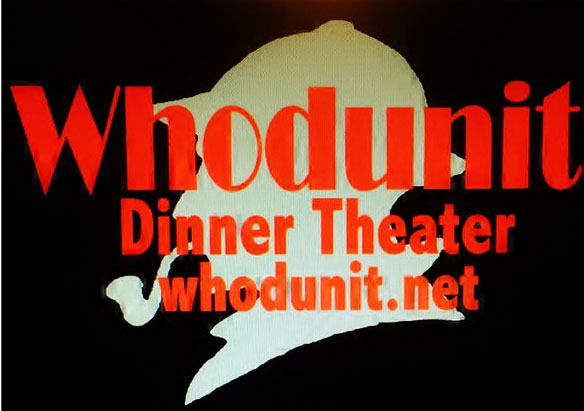 Anybody else think of the 90's space jam theme song when you read the subject line? … no? Just me? OOOkkkaaay 🙂
Anywhoo— I came to remind you that Whodunit is a PERFECT reason to gather up a group of guys & gals from work, church, hobbies, sports or… research?
(what?!–I was trying to rhyme with Church! plus.. I mean, people research sooo still fits.) LOL
YO HO HO- check it out below!!
Who is YOUR group? Car club? Sunday school sistaaas? good ole Frat House bro's? Bridesmaids? It's been too long. Get. Them. Together! Send a group text, facebook thread or… do it the old fashioned way- call them! Better yet- show up unannounced and knock on their door (GASP Nobody does THAT anymore!) Get your people, your tribe and bring them to the show!…Yo!
Get your tickets at whodunit.net or by calling 405-420-3222
Cattlemen's Steakhouse – FRIDAY, June 21st, July 19th, August 16th
Teds Escondido – FRIDAY, June 28th, July 26th
whodunit.net 405-420-3222
FAQ- When we have a group coming to Whodunit-how do we make sure we sit together?
Whodunit- easy peasy! No need to show up early to 'save seats'. Whodunit's host team ensures that your group sits together. Just be sure to include your group name when you purchase your tickets! We prompt you with the question "If you'd like to be seated with another party, please enter the group name here" Badda-bing! badda boom- put your group name in the box and you are ready to rock!
Ask about our private corporate events & house parties, book us for your church or school fundraiser.