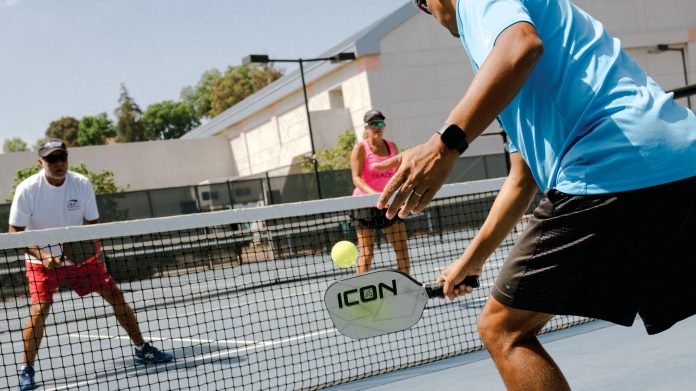 INTEGRIS Health is looking for both sponsors and teams to play in its inaugural Pickleball Tournament on Saturday, April 15 at Chicken N Pickle in Oklahoma City!
The tournament will bring together true pickleball competitors, those who play for fun and even those trying the sport for the very first time.
But the event is about more than just fun and games. It is an official fundraiser to help support the life-changing services provided at the INTEGRIS Health Arcadia Trails Center for Addiction Recovery.
The facility is Oklahoma's most advanced state-of-the-art addiction, mental health and trauma treatment center in Edmond, offering a full continuum of care to include both inpatient and outpatient services for adults 18 and older.
The event will be held from 9 a.m. to noon on Saturday, April 15 at Chicken N Pickle, located at 8400 N. Oklahoma Ave. in Oklahoma City.
There are several opportunities to sponsor, play or both! However, there are limited spots available to play, so act fast before the bracket is full. The deadline to sponsor and be included in printed materials is Wednesday, March 15. Attached is a sponsorship form, or you can register online at https://www.integrisgiving.org/pickleball.