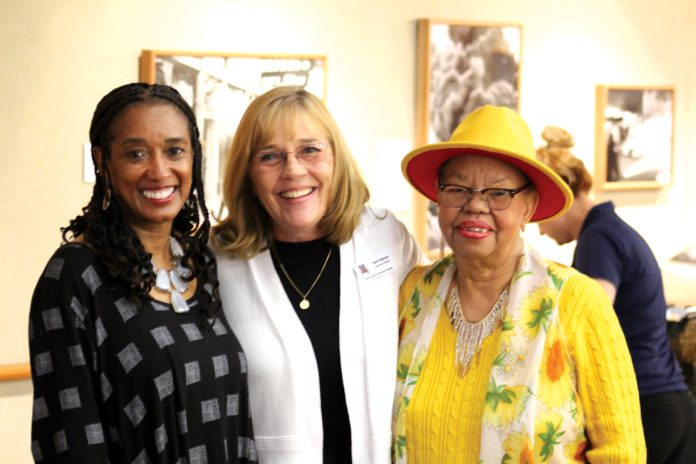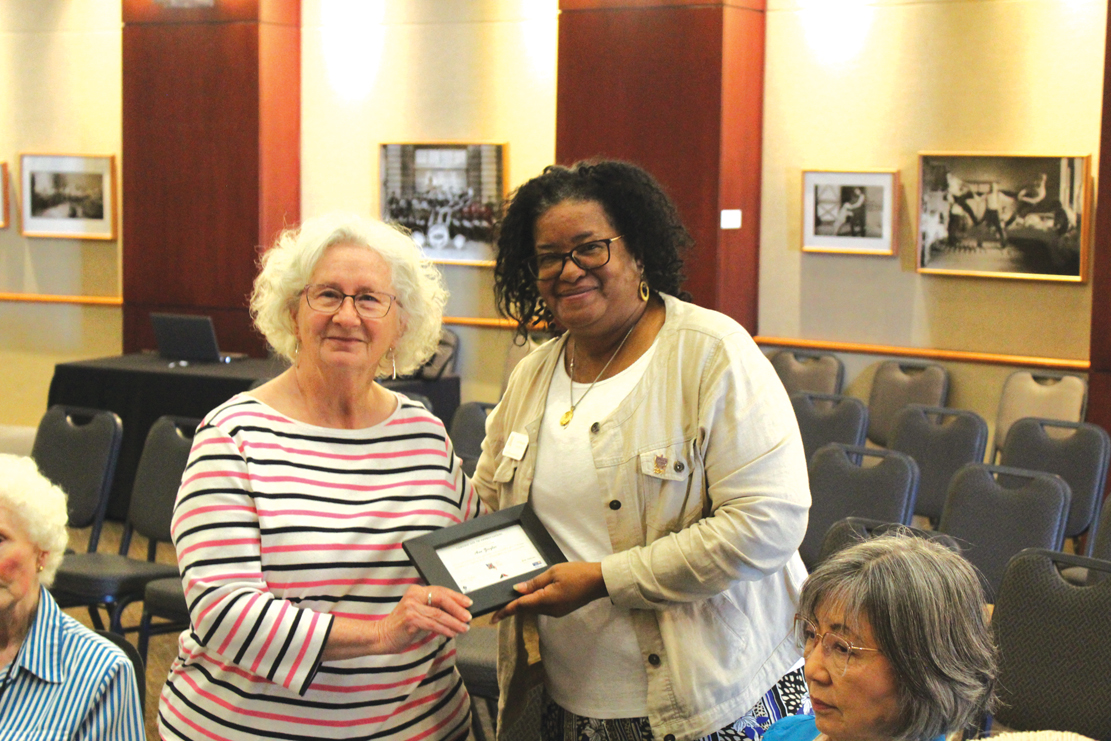 RSVP of Central Oklahoma recently marked the end of its Provide-A-Ride senior transportation program with a celebration of volunteers who dedicated their time to helping older adults get to their doctor's appointments.
The celebration of volunteers took place at the Oklahoma History Center. The organization's Provide-A-Ride senior transportation program started in 1994, and during that time volunteer drivers gave more than 130,000 rides to low-income older adults.
RSVP of Central Oklahoma continues to partner with more than 50 nonprofits in the central Oklahoma community. It celebrates its 50th anniversary this year of matching people 55+ with meaningful volunteer opportunities in the community.