Story and photos by Darl DeVault, contributing editor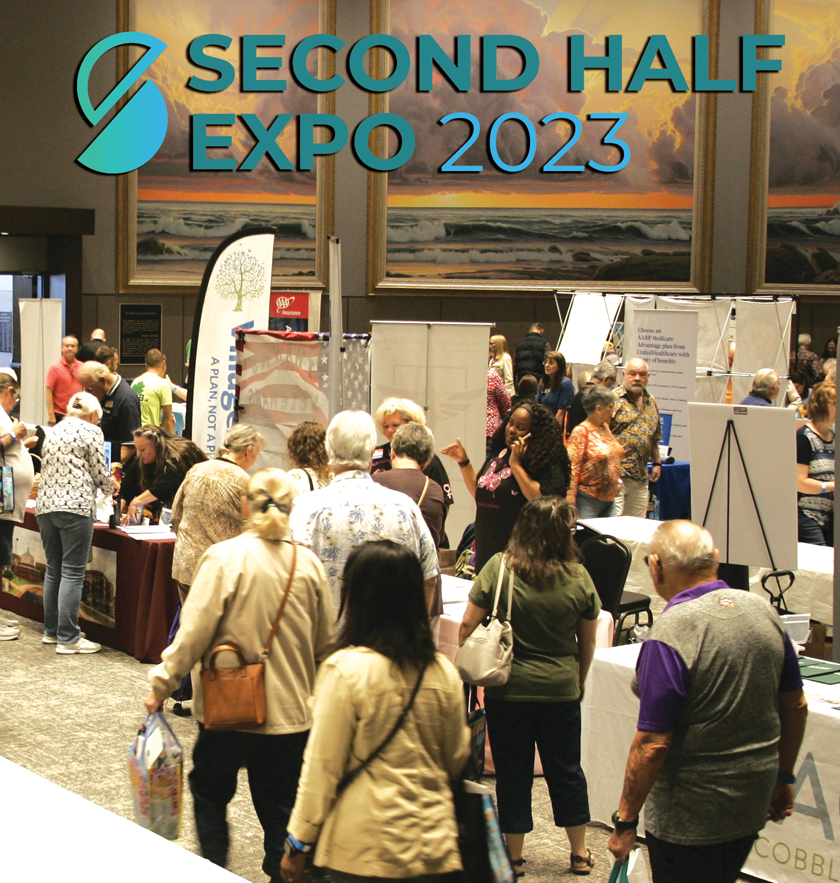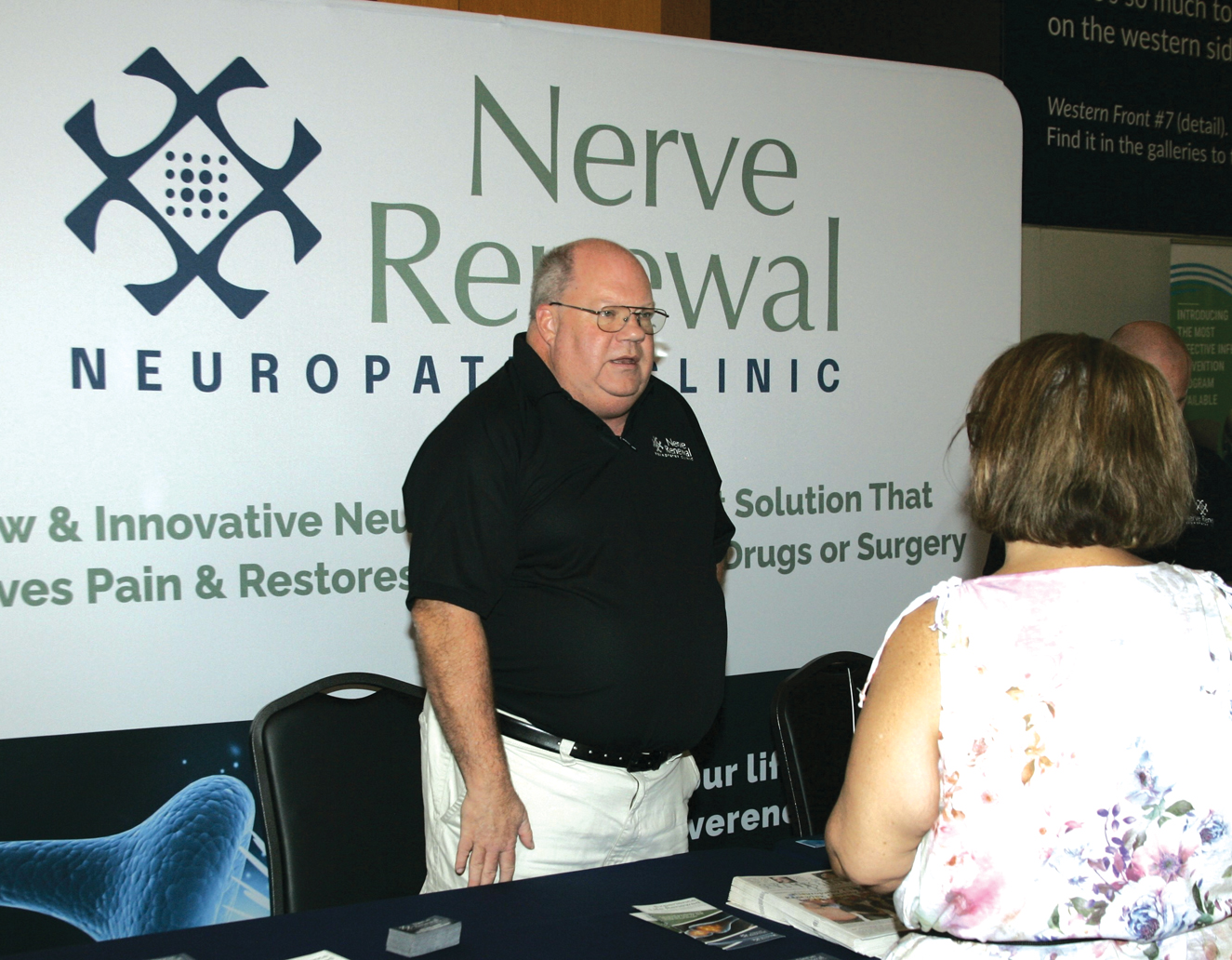 The free 2023 Second Half Expo connecting seniors to valuable resources begins at 8 a.m. Saturday, October 21st, and finishes at 1 p.m. for the third year at the National Cowboy & Western Heritage Museum in northeast Oklahoma City, which offers free parking.
In its fifth year, organizers call it the largest senior expo in Oklahoma and bill it as "Everything for the 50+ Generation." It features more than 100 exhibits tailored to people in the "Second Half" of their lives. This is for those Oklahoma seniors looking to connect with the latest products, services, and educational resources needed to live as they have imagined. Oklahoma's largest senior-related businesses will be present, providing education and demonstrations of their products and services.
Not just for the retired, the day will be loaded with fun and activities, including free educational seminars, food samples, drawings for prizes and music from some of Oklahoma's best talent.
"We firmly believe the senior years can be lived with dignity and purpose with the right guidance and resources," said founder Bob Loudermilk. "We strive to support seniors and their adult children, honoring and assisting their aging parents."
This year's free panel session at 10 a.m. is titled "Is Your Estate Plan Retirement-ready? – Asset Protection Strategies in an Ever-changing World." It offers four community thought leaders sharing their expertise. This timely information for seniors approaching the Second Half of life is about securing their financial future. The panelists will explain how asset protection strategies are paramount for folks entering the Second Half of life, particularly concerning retirement, investments, asset management, Medicare, and new marriages.
Entering new marriages later in life necessitates asset protection to preserve pre-existing assets and ensure desired distribution. Older individuals relying on Medicare must protect these benefits to maintain a stable income during retirement. By proactively implementing asset protection strategies, Americans can secure their financial well-being, preserve retirement funds, and safeguard assets for themselves and their loved ones.
The panel session featuring Brian Hill, David Chaney, Tim Hast and Susie Brown will begin at 9 a.m. with coffee and pastries, allowing for networking. The discussions begin at 10 a.m. and end at 11:30. Seating is limited. Please RSVP to reserve your Meet the Panel – Second Half Expo seat. Details of topics and bios of the four panelists are available on this page.
Hill is a partner at Ball Morse Lowe, PLLC, whose practice is focused on Estate Planning and Probate. Hill has guided clients in estate planning, probate, and trust administration for more than 18 years. He has served as an Oklahoma Bar Association Estate Planning Section officer. As a frequent speaker for various organizations, he has provided insight and practical advice to estate planning professionals.
Chief Executive Officer and founder of Legacy & Succession, LLC, Chaney, ChFC, CLU, has received numerous industry awards and accolades in his more than 35-year career. He holds multiple industry designations, including Chartered Financial Consultant (ChFC), which he obtained in 1997.
Hast provides coaching and training in leadership, team building, and people skills and helps people in the workplace get along. He is the author of "Powerful Listening, Powerful Influence," available on Amazon in paperback, e-book and audiobook.
Brown is the co-owner of Senior Benefits Consulting and has 24 years of experience with Medicare and employer benefits. She teaches educational events on how Medicare works and meets with groups and individuals to consult with them on their Medicare options.
The panelist will impart crucial steps to safeguard your retirement, investments, and assets while ensuring a secure future. This session will equip you with valuable insights to navigate the ever-changing financial landscape, from managing risks to maximizing growth potential.
Ball Morse Lowe, Attorneys and Counselors at Law, is this year's presenting sponsor. It is also presented by "OKSenior Journal," with "The Oklahoman" as the National Media Partner and Oklahoma's News 4 as the media sponsor. Also a sponsor, "Senior News and Living" and "Oklahoma Nursing Times" will provide their publication at their booth all day.
Produced by Second Half Events, Inc., the expo is hosted by The National Cowboy & Western Heritage Museum at 1700 Northeast 63rd St. For more information visit https://secondhalfexpo.com/.