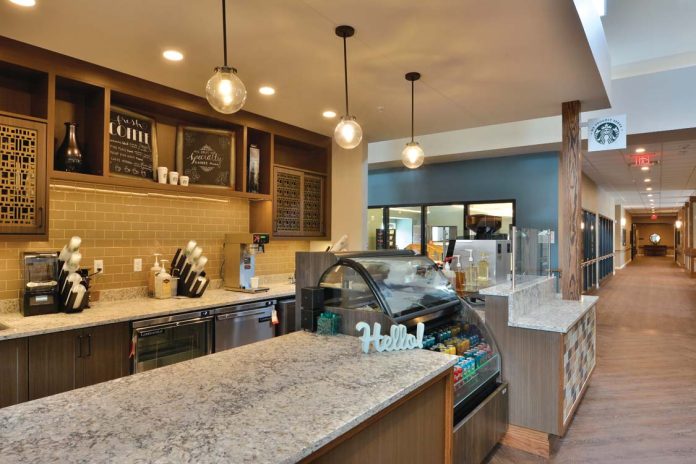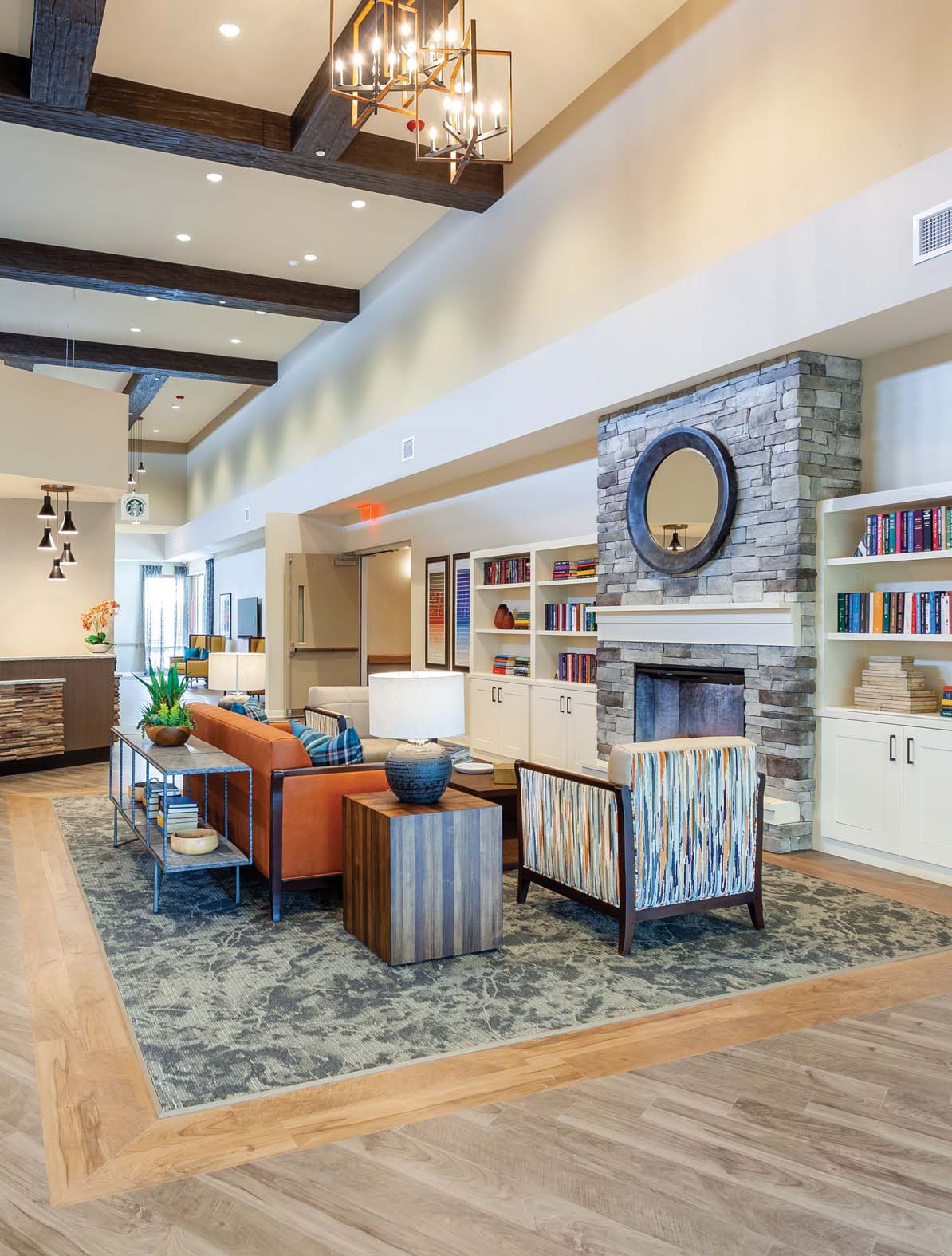 A new luxury senior living brand has acquired Wickshire Senior Living to bring its unique model of resort-style accommodations to Norman.
Unlike traditional senior living facilities, Luxe Life offers an amenity-rich environment with spacious suites, a salon and spa, a wellness center, concierge services, personalized activities and restaurant-style dining with menus created by an on-site executive chef. There is also professional medical care, including memory and respite care, available for people who need it, as well as 24/7 access to nursing staff.
Luxe Life is the latest venture from Chicago-based Ignite Medical Resorts, which combines uncompromising luxury and rapid rehabilitation in a high-end setting. Ignite operates three locations in Oklahoma, one of which is adjacent to Luxe Life in Norman.
"Luxe Life is a natural extension of the Ignite brand," said Tim Fields, the companies' CEO and co-founder. "Whether someone is coming from one of our medical resorts or simply making an exciting lifestyle change, they'll receive top-tier hospitality and expert service. It's just like home — only better."


The company recognizes the importance of a nutritious and delicious dining program, even inviting residents to join the culinary committee to suggest recipes. Happy hours will include delicious chef-driven cuisine and cocktails indoors or on the patio at Fireside Grille.
"Our Luxe Chef will whip up indulgences from around the world and can accommodate all allergies and specific dietary needs," Fields said. "We'll also offer chef demonstrations, culinary events, wine and cheese gatherings and catering for special occasions. By focusing on quality, fresh ingredients, residents will feel like they're eating at a five-star restaurant every day."
The company is currently renovating the facility to provide resort-style living, with a Luxe Café proudly brewing Starbucks coffee to open this summer. Renovations won't disrupt resident life.
The facility is boutique-sized and intimate offering a limited number of suites. Suites are still available but filling up fast. To request a tour and secure your space, visit
https://www.luxelifeseniorliving.com/.
Luxe Life Senior Living allows residents to live life to the fullest and join a community with purpose. People can live at Luxe Life independently or with assistance, and memory care services and respite care are also available. The facility offers a full-service, amenity-rich environment with spacious suites, restaurant-style dining, concierge services, 24/7 access to nursing staff, a wellness center, a salon and spa and more. For additional information, visit https://www.luxelifeseniorliving.com/.