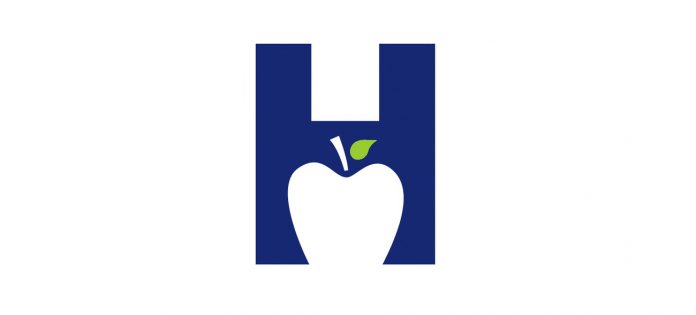 The Board of Health (Board) met at 7 p.m. today in emergency session and accepted the resignation of the Oklahoma State Department of Health (OSDH) Commissioner, Terry Cline, Ph.D., effective immediately. Dr. Cline has served as the OSDH Commissioner since June 2009. The Board appointed Director and Secretary of Finance, Preston Doerflinger, as Interim OSDH Commissioner. Director Doerflinger will assume his new responsibilities on October 31, 2017.
The resignation of Commissioner Cline came on the heels of information received by the Board that OSDH is faced with an immediate financial loss predicated upon multiple years of over-expenditures and fiscal mismanagement. In addition to Commissioner Cline, the Board acknowledges the resignation of Julie Cox-Kain, OSDH Senior Deputy Commissioner, effective immediately.
"The Board takes these matters very seriously and is prepared to take all steps necessary to ensure that OSDH continues its important work in the area of public health" said Board President Martha Burger." Burger wants to assure the employees that the Board is committed to the critical work they perform for the citizens of Oklahoma.
OSDH is taking steps to address the problems head on and put OSDH back on sound financial footing. In addition to steps previously taken to address the shortfall, OSDH signed an engagement letter today for a special audit by the Oklahoma State Auditor and Inspector's office to address the issues that have led to the current financial situation.