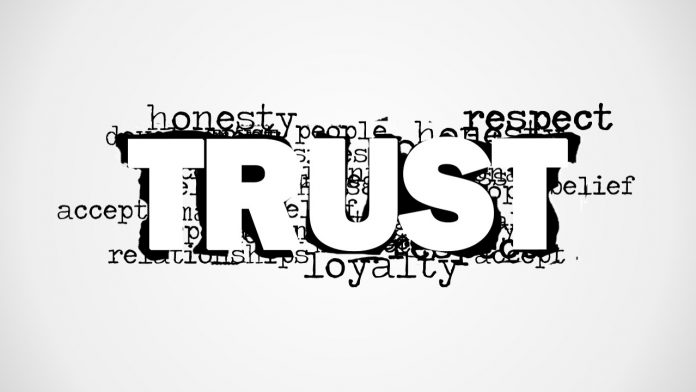 Story by Susan Slater
How Seniors Can Trust They've Found a Reputable Roofer
A lot of companies say they specialize in working with seniors. But Dennis Helm, of Smooth Finish Roofing & Construction, shows it.
Dennis is an industry partner and a member of OKALA (Oklahoma Assisted Living Association). He also has industry partnerships with several important senior organizations: The Oklahoma Senior Journal, Senior GuidePost, and The VillagesOKC. When Dennis says he enjoys working with seniors and wants to help them, he means it!
Dennis has been a senior advocate for as long as he's been a business owner of Smooth Finish. He came about this from a place of caring for those who may be vulnerable to scammers because of difficulties he faced as a child (see article page ?? – in main section).
How Smooth Finish can help seniors
1) If you are working with a senior who would like to stay in their home, Smooth Finish can install a good-quality roof on their home that will last.
They can also help with other repairs and modifications on the homes of seniors who want to age in place. Besides roofing, Smooth Finish can do ceiling leak repair, guttering, siding, garage doors, fencing, painting, and more.
2) If you have a client who is moving into a senior living center and needs to sell their home, they may likely need a new roof or other repairs. Smooth Finish will do excellent work at a fair price, so your client's home can pass all the inspections required for a sale.
3) Smooth Finish is not only certified and licensed* to do roofing for residential homes, but for senior living facilities as well.
Owner Dennis Helm—a true senior advocate
With his sincere desire to help seniors, Dennis always works to encourage people to use only local, licensed, and insured roofing contractors with hundreds of verifiable references. There are just too many terrible stories of things going wrong when people don't.
Warning: roofers may not be who they seem to be!
"I've heard it many, many times," Dennis says, "most people don't trust roofers. That's because in this industry there are a lot of fly-by-night roofers. They come in town, start a 'company,' get magnets on their car, and in 24-hours they look like a legitimate business. But they're not."
Unreliable scammers always rush into town after a storm has hit to solicit people who need roofing services. These unscrupulous "companies" many times will claim to be local, even though they're not, and may go to great lengths to look like they're hometown guys.
Dennis tells about having a man from out of town contact him after a bad storm hit the Oklahoma City area. This man wanted to "buy" the Smooth Finish company name, and use Dennis's address and phone number for six months. He offered a good price, too! He wanted to appear to be a local, established company when soliciting roof jobs.
Dennis warns people to not be fooled. He says, "I wasn't about to go for that deal, but other companies will." He continues, "I want people with roofing needs in Oklahoma City to rest at ease. I want them to know that when they use Smooth Finish Roofing & Construction, they're getting an honest, reputable company. I'm a lifelong resident and have 32 years expertise in this business."
Ask for licensing numbers and for references, and then check them out! Dennis explains that reputable roofers live and work in the same city where their business is located. "We don't go out of town, except for previous and existing customers. There is always more than enough work for us right here in the 620 square miles of Oklahoma City."
Your clients will thank you for a Smooth Finish recommendation
You can feel confident in recommending Smooth Finish Roofing & Construction to the clients you're helping. For the homeowner, Dennis can work on the rooftop, the floor, and everything in between. He's licensed General Contractor for the City of Oklahoma City* and has been in business for 32 years.
Since 1987, Dennis has been helping customers with decisions concerning their homes. Many times, he's found simple solutions for complex problems. He works to keep the costs fair and reasonable, and lives by the Smooth Finish motto: "Where quality craftsmanship meets fair pricing."
Give Dennis a call on his personal cell phone at (405-923-5127). He'll be happy to come visit you for a free consultation, inspection, and estimate. And he'll be glad to give you references so you can check with people who have used his services! Dennis adds, "We are proud of and enjoy our solid reputation. We enjoy serving seniors, military, and single mothers—and we only move forward with a job when you're comfortable."
*Oklahoma CIB #0242 and City of Oklahoma City license #13705