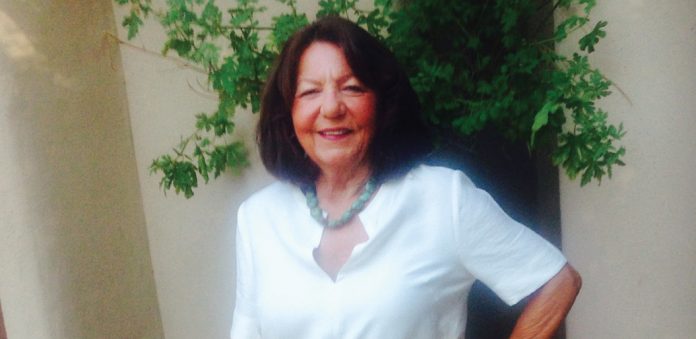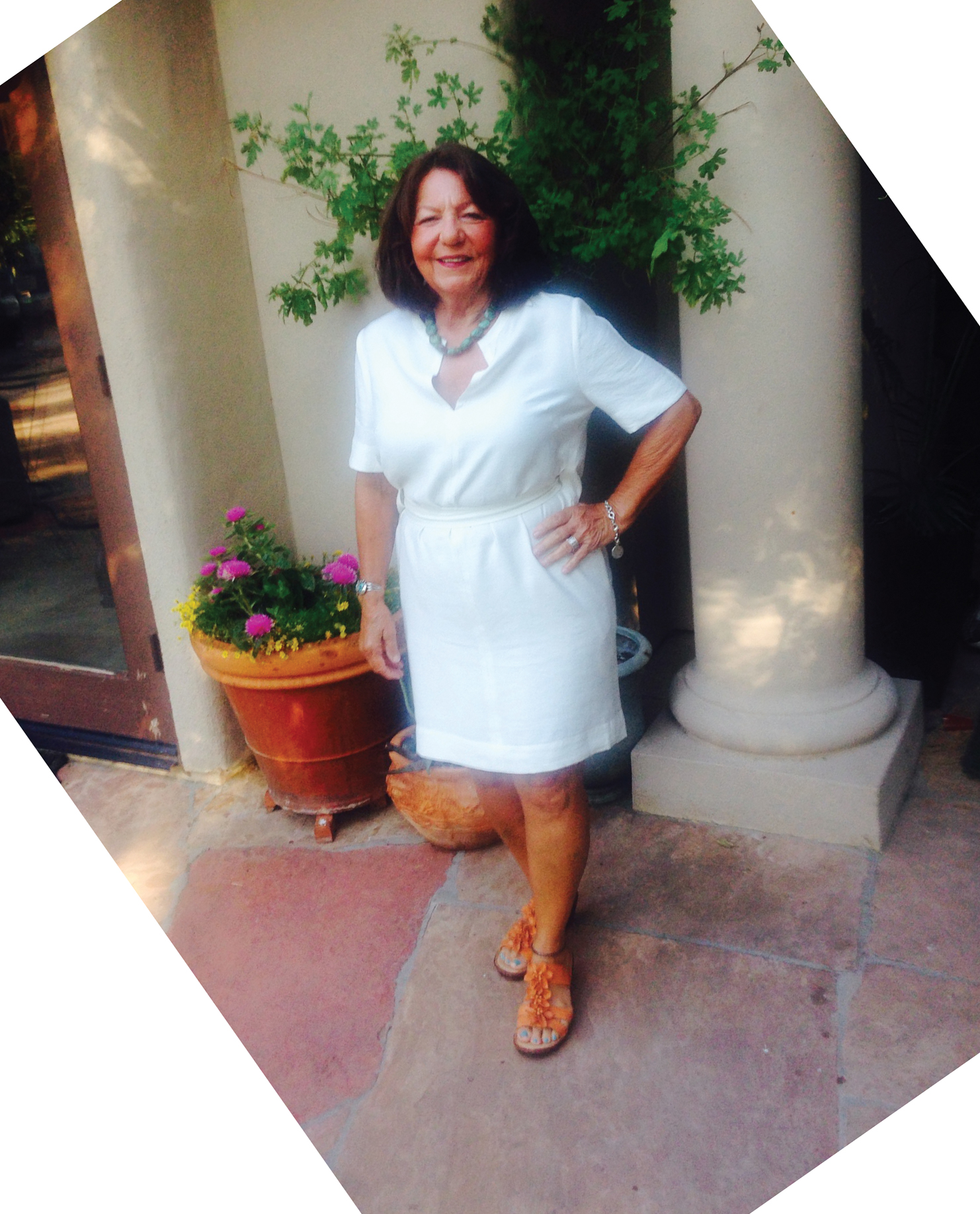 The Oklahoma CattleWomen, Inc. (OCW) have recognized Ramona "Moni" Heinrich as the 2015 CattleWoman of the Year. The CattleWoman of the Year winner exhibits dedication to the organization and its programs throughout their history with the organization and throughout the previous year.
Heinrich has been a member of OCW for many years and lives in Ramona, Okla., with her husband Richard. She is a valuable recruiter for the organization and dedicated volunteer. Heinrich has been involved in her local CattleWomen chapter and OCW. In 2014, she became chair of the OCW volunteers for the Tulsa Beef Tent, a concession at the Tulsa State Fair where cattlemen and cattlewomen serve ribeye steak sandwiches.
In 2015, Heinrich volunteered to assist with a fundraiser, which supports the Oklahoma CattleWomen annual scholarships. She was also recently appointed secretary for OCW, a term which she will serve for the next two years.
Heinrich was recognized at the 63rd Annual Oklahoma Cattlemen/CattleWomen Convention on July 24, 2015 in Midwest City. Convention sponsors included American Farmers and Ranchers, Livingston Machinery, The Oklahoma Land Lady – Rachel Pickens, Davison and Son's Cattle Co.
Oklahoma CattleWomen, Inc. is a non-profit organization that promotes efficient production of beef, educates consumers on the nutritional values of beef, and communicates goodwill within the communities and state. For more information visit www.okcattlewomen.org.