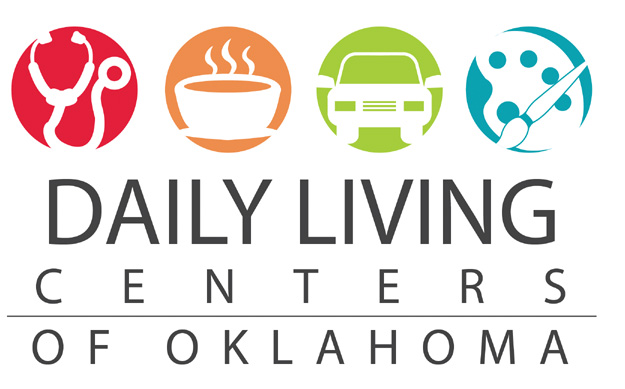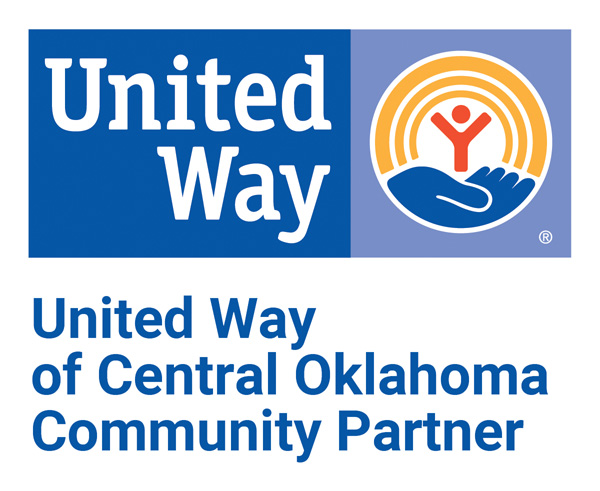 Daily Living Centers of Oklahoma welcomes Bob Chamberlain to their board of directors. Chamberlain is a Certified Aging in Place Specialist.
"I can't think of anything more important than helping care for and improve the quality of life of others," said Chamberlain. "That's why I'm honored to serve on the Daily Living Center's board of directors."
As President of Chamberlain & Sons LLC and owner/partner of Full Circle Home Technologies, Chamberlain brings with him an uncommon technology and construction background. He has held senior management positions in technology, building material distribution and new home construction. He is a current member of Central Oklahoma Home Builders Association and the National Association of Home Builders. The Daily Living Centers of Oklahoma is an adult day health non-profit organization offering affordable non-residential facilities that support the health, nutritional and social needs of disabled or elderly Oklahomans. For more information please visit, www.dailylivingcenters.org.