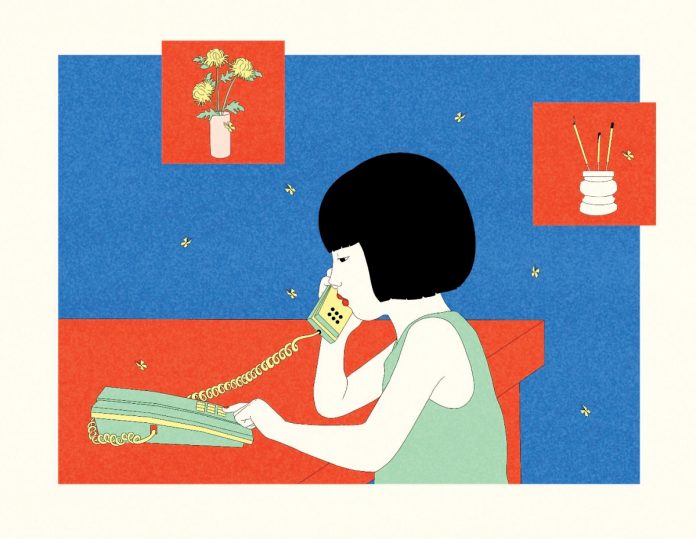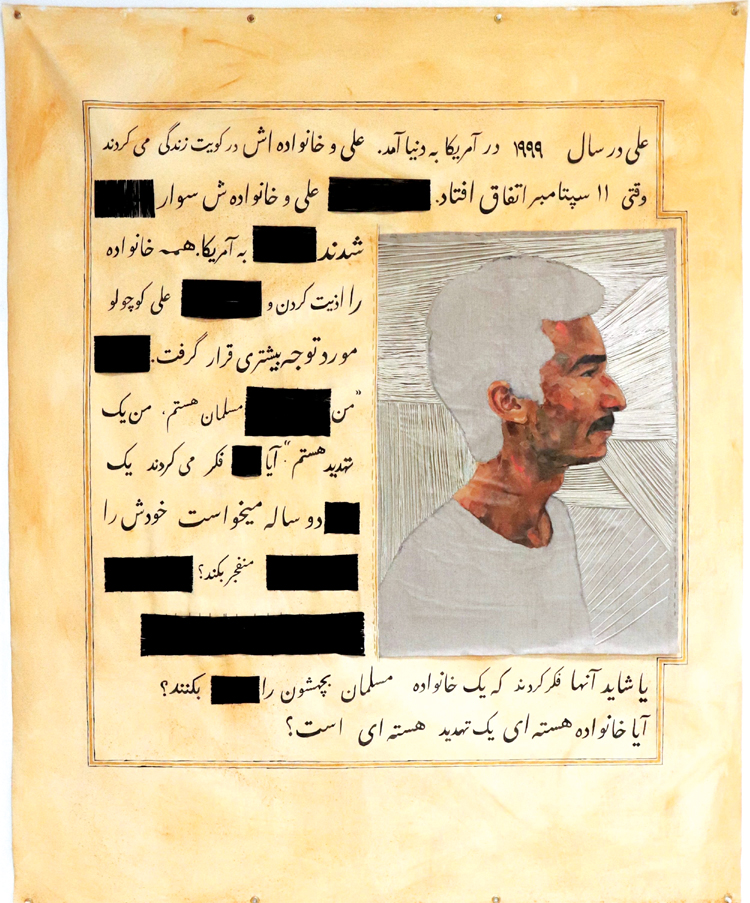 New exhibition will feature more than a dozen works from five Oklahoma-based artists
Destination Oklahoma, opening at Oklahoma Contemporary on July 14, offers artist perspectives on the patterns of migration that have long shaped life in our state. Through more than a dozen works (ceramics, mixed media, paintings, photographs, prints and video) Oklahoma-based artists illuminate the distinct cultural backgrounds that have long existed at the country's crossroads.
"Destination Oklahoma features artworks by five artists that touch upon the layered contexts and experiences of this place, and the ways in which we define — or misunderstand — what it means to be an Oklahoman," said Oklahoma Contemporary Associate Curator Pablo Barrera. "As Oklahoma City welcomes refugees from Afghanistan, approaches the one-year anniversary of the First Americans Museum, revitalizes the Clara Luper Civil Rights Center, and sees a record increase of newcomers from other states, this exhibition is a timely opportunity to reflect on how the region's long-standing patterns of human migration continue to shape our artistic landscape."
Photographs by September Dawn Bottoms suggest the complicated nature of intergenerational resilience, while drawings by Ghazal Ghazi co-mingle the Persian miniature format with contemporary portraiture. Paintings by Skip Hill reimagine symbolic imagery related to the Dust Bowl era, and paintings by America Meredith playfully mix pop culture references with historical illustrations of Indigenous subjects. Prints by Ðan Lynh Pham blend graphic language with Vietnamese folk art traditions to evoke the sense of connection — or disconnection — felt by some immigrants to the state.
Destination Oklahoma is a collaboration between Oklahoma Contemporary and guest co-curator Liz Blood, a Tulsa-based writer who is contributing to the exhibition a poetry zine featuring responses to artworks by Oklahoma-based writers.
"My family migrated to Oklahoma just over 100 years ago," Blood said. "Those of us who are not original inhabitants of this land share that history of migration that has made Oklahoma a beautiful and complex place. Destination Oklahoma celebrates and explores that complexity."
The exhibition will be on view in the Mary LeFlore Clements Oklahoma Gallery through Oct. 17.
Admission to Oklahoma Contemporary's exhibitions and most programs is free.