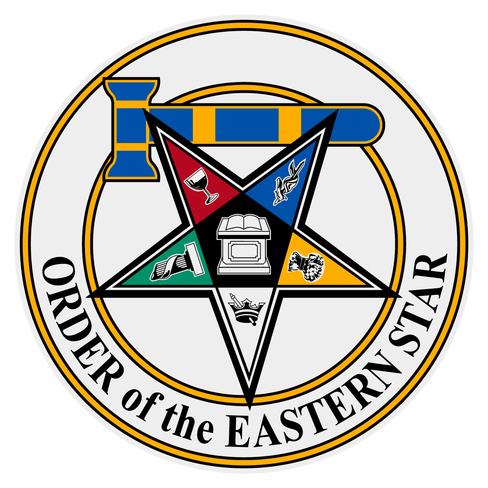 The Grand Chapter of the Order of the Eastern Star presented the Oklahoma Medical Research Foundation with a check totaling $10,175 at its annual conference on Sunday.
The donation will fund OMRF research on cancer and other diseases, such as lupus, heart disease and multiple sclerosis. With this donation, the Grand Chapter of the Eastern Star has now donated a total of $331,058 to OMRF research since 2002, when it selected OMRF as its charitable beneficiary.
The donation was presented at the Scottish Rite Masonic Temple in Guthrie.
Eastern Star members support OMRF through individual donations made at chapter meetings statewide, including marches and various donations made in memory of loved ones. Overall, 47 additional chapters have also made individual gifts to the foundation.
OMRF Vice President of Development Penny Voss described the Oklahoma Grand Chapter of the Eastern Star as the definition of philanthropy.
"The long-time support from the members of the Oklahoma Grand Chapter of the Eastern Star has a huge impact on OMRF," she said. "Each year their gifts go directly to our scientists to help in their quest for new treatments and cures for diseases that affect all of us. We are truly grateful to every member for their belief in our mission to help people live longer and healthier lives."
The Order of the Eastern Star is the largest fraternal organization in the world to which both men and women may belong. It counts approximately one million members across the globe and is dedicated to furthering charity, education, fraternity and science.
It has approximately 8,000 members and more than 90 chapters in Oklahoma, including groups in Bartlesville, Blanchard, Broken Arrow, Clinton, Enid, Guthrie, Hennessey, Lawton, McAlester, Muskogee and Woodward.