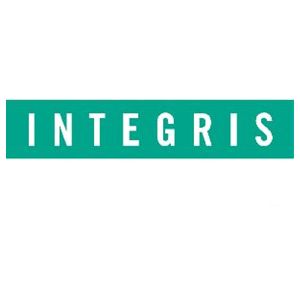 Free program offers help for those recovering from loss of loved ones
If you have experienced the death of a loved one, grief is the normal and natural response to loss. INTEGRIS Hospice provides on-going grief support.
Conducted by certified grief specialist, Marla Mercer Cole, MS, LPC, the six-week free evening program provides a step-by-step approach for those who wish to resolve their loss issues and move beyond their grief toward a richer quality of life.
Program Dates: June 17 – July 22 (Monday evenings) from 6:30 to 7:45 p.m. at INTEGRIS Cancer Institute, 5911 W. Memorial Road in Oklahoma City in Conference rooms D and E, southwest entrance.
To enroll for the session: Call 405-603-1708. Programs are free of charge; space is limited.
Marla Cole is a licensed professional counselor specializing in the field of grief and loss. As current vice president of Mercer Adams Funeral Service in Bethany, she also directs the aftercare program for families they serve and oversees community relations.
Normal grief responses include appetite loss, difficulty sleeping, feelings of guilt or regret, lack of concentration, mood changes, numbness or crying.