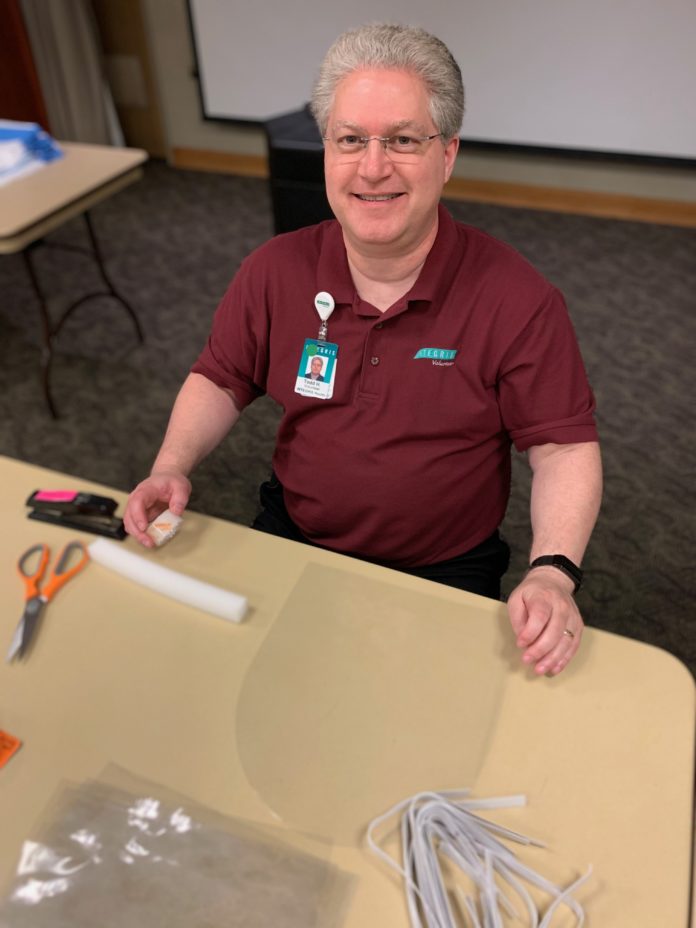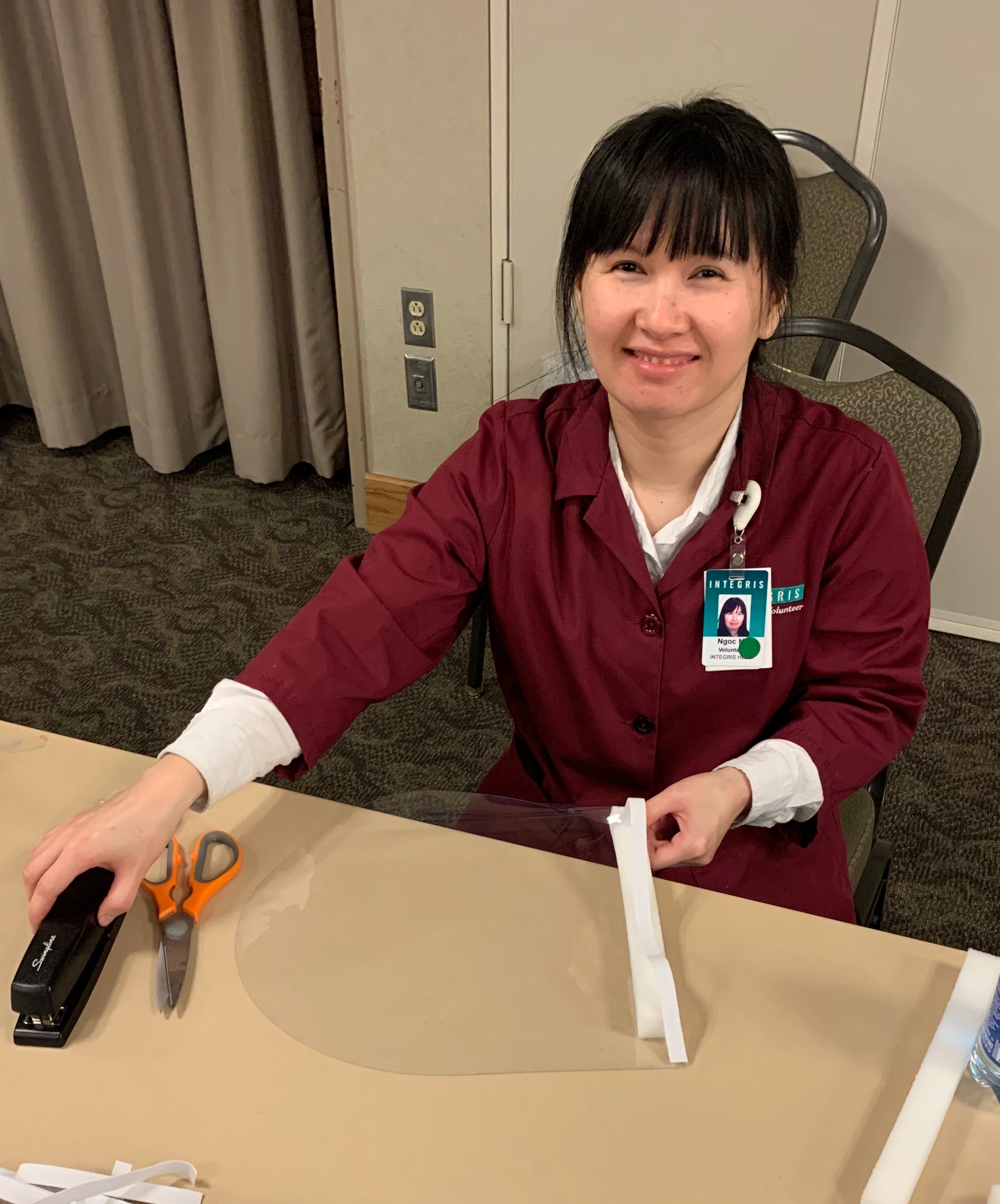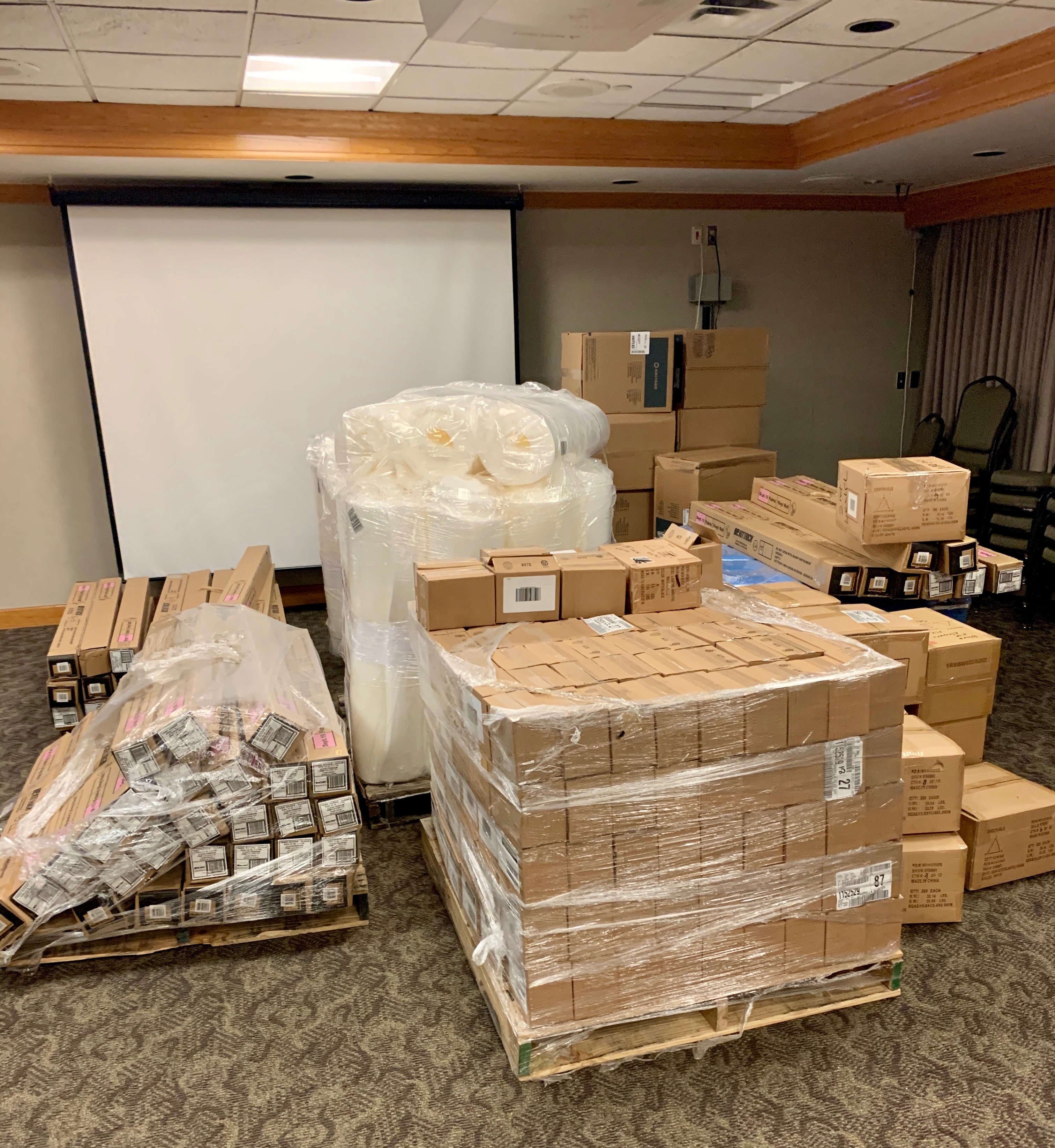 A team from INTEGRIS Volunteer Services and other staff are busy making much needed eye protection and face shields for our caregivers on the frontlines of the current COVID-19 crisis.
While many of our volunteers are seniors, this particular group only consists of select members of the volunteer auxiliary who are under the age of sixty in an attempt to protect individuals in the age group considered most vulnerable to the illness.
The volunteers started making the protective gear on Wednesday afternoon and have already completed 1,000 pieces. They have enough supplies, thanks to a partnership with Hobby Lobby, to make a total of 10,000 face shields. The group plans to work Monday through Saturday until they are done.
This is yet another example of Oklahomans willing to roll up their sleeves and do whatever is necessary to properly defend our troops for battle.