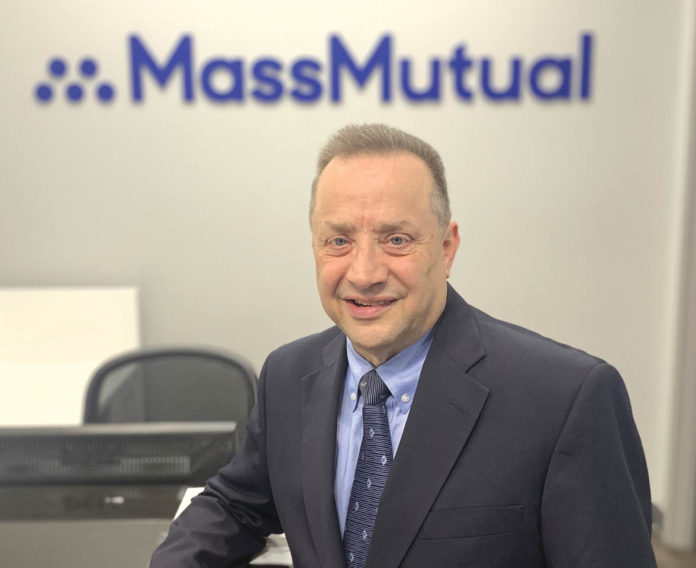 By Steven Sibley, MBA/Healthcare Administration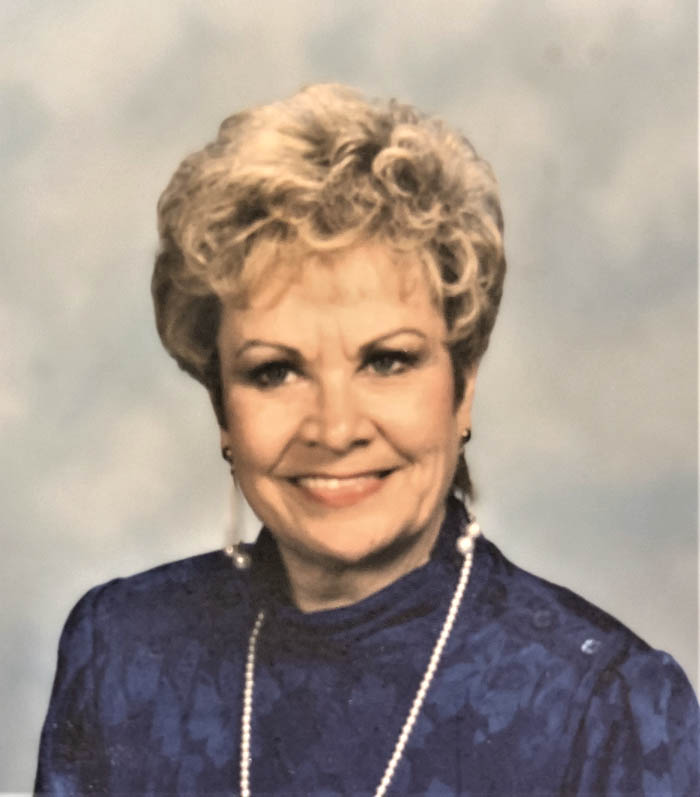 Last week I received an envelope from the Center for Medicare and Medicaid Services (CMS). It was my Medicare Card, over 4 months from August 1st, my 65th birthday. I also discovered that, since my birthday was the 1st day of August, the effective date for my Medicare was the 1st day of July. It was news to me and I'm a Medicare agent! There's always something new to learn about the insurance business.
It reminded of another envelope I received over 15 years ago. Just months after my 49th birthday in 2005, I received an AARP card. I didn't know you could join at age 50 and learned something new again. Well, I had to call my mom to tell her. With tongue-in-cheek, I let her know I was about to reach the half-a-century mark. She immediately told me, "Send it back, I am too young to have a child with an AARP card!"
In 2005 mom was an active 70 year old. She had raised 5 children, had 7 grandchildren, lost her husband 20 years earlier and her second son 10 years earlier. She expected to live into her 90's, just as her own mom did. In fact, she had a long term care (LTC) policy for that reason, but she didn't have any life insurance. Unfortunately, only 6 months later, in April 2006, my mother passed away.
At the time I was a novice in the financial services industry, but I learned some important lessons from moms death about planning for life's inevitable events. I learned the importance of having a will and trust. Ironically, 5 months before her death, I convinced her to update her will and do a trust. It really helped with smoothly settling her estate. I also learned about LTC. While it's important to have, it doesn't help if you die suddenly and never use it. Today, LTC is expensive with limited options as a standalone policy, but I learned about affordable strategies which combine LTC with life insurance. It pays when you pass and pays if you need LTC before you pass.
Now, years later, my wife and I are partners and brokers in the insurance business. She specializes in Medicare and I specialize in Life insurance, LTC and healthcare planning especially for retirement. I've also partnered with a team of advisors at Mass Mutual of Oklahoma. Our clients rely on us for strategies to protect their health, wealth and assets. I've learned having a team of advisors is immensely important, have you? You just can't be an expert on everything, especially in these important areas of your life.
I've learned this at an even deeper level. I read a book daily, I believe is filled with the knowledge of the wisest man to ever live. It has 31 chapters, so for every day of the month, there's a chapter to read. I recently gave a small paperback version of the book to my advisor partner Mike, who told me a story about a wealthy man he had met. He asked the man, "What's been the secret to your success?" He answered, "I read a chapter from Proverbs every day and have done so my entire adult life".
There is so much to learn about life from this book. It has changed my life and the lives of others. This is what it says about having advisors: Chapter 15:22, Without consultation and wise advice, plans are frustrated, but with many counselors they are established and succeed. Chapter 11:14, Where there is no wise, intelligent guidance, people fall and go off course like a ship without a rudder, but in the abundance of wise and godly counselors there is victory. Chapter 24:6, For by wise guidance you fight life's battles, and in an abundance of wise counselors there is victory and safety.
If you want this kind of advice concerning protection for your health, wealth and assets for your family, or your parents, please give our team a call: 405-850-1569. See us online at sibleyinsures.com.
Ps: Thanks mom, I love you and miss you.