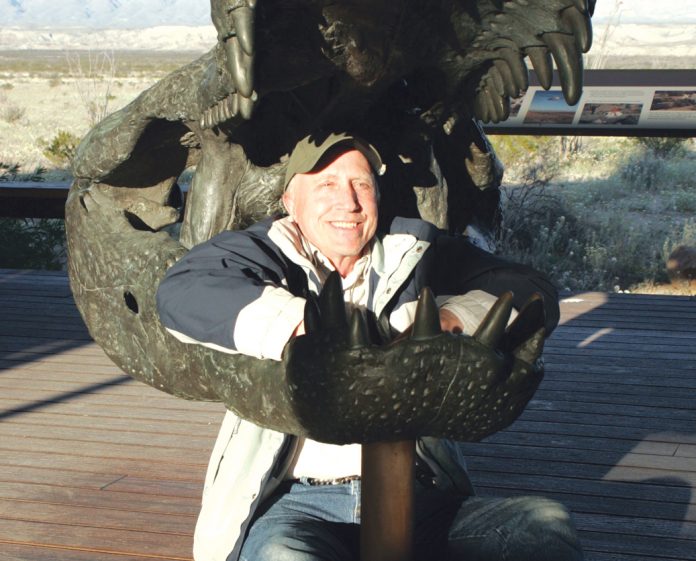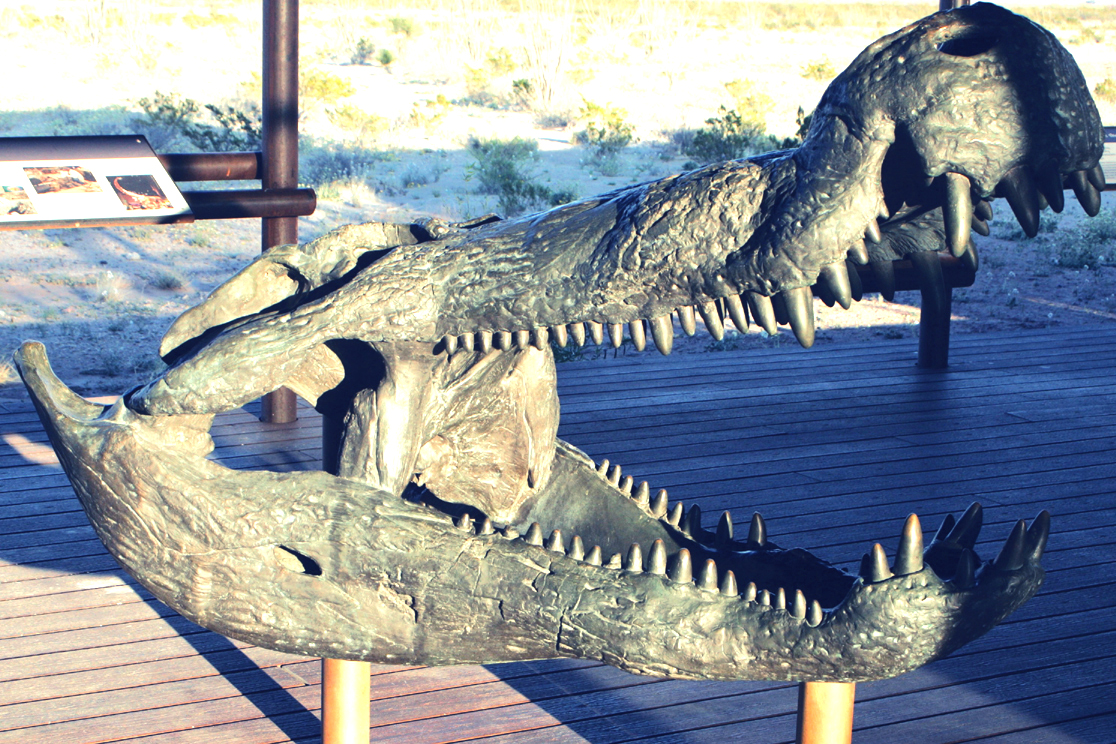 Story by Darl Devault, Contributing Editor
Although this is July, seniors trying to make a decisive quality of life recovery from pandemic restrictions need to book now if they plan to use the two free entry days in our National Parks in August.
The National Park System is one option for outdoor experiences but booking early is critical because pent-up demand is creating a scarcity at premium destinations. Some parks accommodations may already be full.
One example is the lodges at Glacier National Park in Montana often must be booked a year in advance but there can sometimes be accommodations available outside the park.
Ranked fifteenth in size of all our parks and as close as the state next door, Big Bend National Park in far southwest Texas offers 801,163 acres of many things to do.
"I believe the best time of year to visit Big Bend is in the winter to avoid the heat, but it can be very warm even in winter and not too cold for camping under the stars. The spring and the two free dates in the fall are other options, but it can also be crowded then," said Rob Walker, 66, retired Edmond kayaking and Jeeping enthusiast. "Some people will see free entry as tipping the scale toward going even in August. You should prepare for the heat for long hikes in the day."
On two days in August, all National Park Service sites charging an entrance fee will offer free admission to everyone. Seniors without the Lifetime Senior pass need to be mindful of these entrance fee–free dates: August 4th, the one-year anniversary of the Great American Outdoors Act and August 25th, the National Park Service's birthday.
"Remember Big Bend is a desert park with summer temps over most of the park reaching 100 degrees by late morning," Walker said. "The heat is at dangerous levels until after sunset. Hikers should stay off the trails in the afternoon, while carrying and drinking plenty of water any time they hike any distance."
Tourists might want to join the group of people sitting on a bench watching Old Faithful erupt in the cooler climate of Yellowstone National Park, located primarily in Wyoming.
For two days in August entry to the park is free, but the place will be packed. Tourists might want to scale back their demand to make a decisive quality of life recovery from pandemic restrictions this August closer to home.
A ten-hour car trip from Oklahoma City, Big Bend is too big to see in a day. A one-day trip inside the huge park mostly in an air-conditioned car might include a trip down the Ross Maxwell Scenic Drive and a visit to the Chisos Basin.
The scenic drive gives visitors ample views of the Chihuahuan Desert landscape and leads the banks of the Rio Grande River. There are scenic overlooks and exhibits along the way for the history buffs. The drive offers short walks to Sam Nail Ranch, Homer Wilson Ranch and a visit to the Castolon Historic District which affords a glimpse into the area's past.
At the end of the road is a highlight of the trip—a short walk into Santa Elena Canyon—one of Big Bend's most scenic spots. It is an easy 1.4-mile round-trip hike.
Visitors may also visit the forested Chisos Mountains and walk the 0.3-mile Window View Trail to get a feel for the mountain scenery. If time allows, consider hiking the Window Trail or Lost Mine Trail for a closer look at Big Bend's mountain landscapes.
The Chisos Mountain Lodge is operating at reduced capacity, while the Panther Junction Gas Station and Basin Store are open daily. The Mountain View Restaurant inside the lodge offers lunch. Guests there must be registered in the park, and it is probably already full. They are currently providing sack lunches to go or deliveries to registered guest.
The award-winning Fossil Discovery Exhibit eight miles north of Panther Junction is another park highlight visitors often fit into a one-day visit. If grandkids are along, they will enjoy it.
Abandoned since the 1940s, the Mariscal Mine is isolated by its remote location in the middle of the park. It takes much longer to drive the rough road in a normal car. It is the best-preserved mercury mining site in Texas. The area is a listed historic district on the National Register of Historic Places. Best to avoid it if the day is windy and dusty, as it is a mercury contaminated site.
Black Gap Road is one of only two Jeep Badge of Honor Trails in Texas. The most remote un-maintained road in the park, Black Gap provides visitors scenic views of the Chisos Mountain Range as well as wide-open vistas of the Chihuahuan Desert.
Two more days in 2021 offer the same no-fee privilege, September 25, National Public Lands Day and November 11, Veterans Day.
After more than a year of pandemic-related restrictions and limited travel, surging attendance figures across US national parks show Americans are eager to get back on the road and explore.
Often described as America's best idea, there are 432 National Park System parks available to everyone, every day. The fee-free days offer a great opportunity to visit a new place or an old favorite. This is especially true if it is one of the national parks that normally charge an entrance fee. There are only 10 national parks that charge no entry fees year round. The entrance fee waiver for fee-free days does not cover amenity or user fees for activities such as camping, boat launches, transportation, or special tours.
The surge to get outdoors after COVID-19 is why this article runs in July, as many seniors need to get busy planning if they are going to take advance of the August free days but do not be surprised if the parks have no available accommodations in the park and those outside the park may be filling fast.
Yellowstone hosted 483,159 recreation visits this May, an 11 percent increase from pre-COVID 19 May 2019 (434,385 recreation visits). This makes this May the park's most visited May on record, according to a park news release. With the spreading of some of the new variants it is best to continue taking precautions.