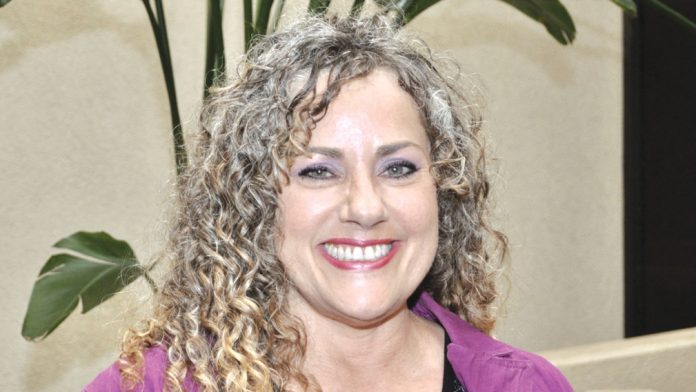 Story by Vickie Jenkins, Staff Writer
Just for Seniors is a licensed companion-sitter agency providing services to help families care for aging loved-ones. We provide a variety of "rent-a-daughter" services that help fill-in for families when busy schedules will not allow. Our goal is to keep the seniors you love living safely and comfortably at home without the need for a care facility.
Our passion is getting seniors out of the house and engaged in the community while they still can. We love working with seniors to find fun and stimulating activities that get them excited and improve their quality of life. (story continues below)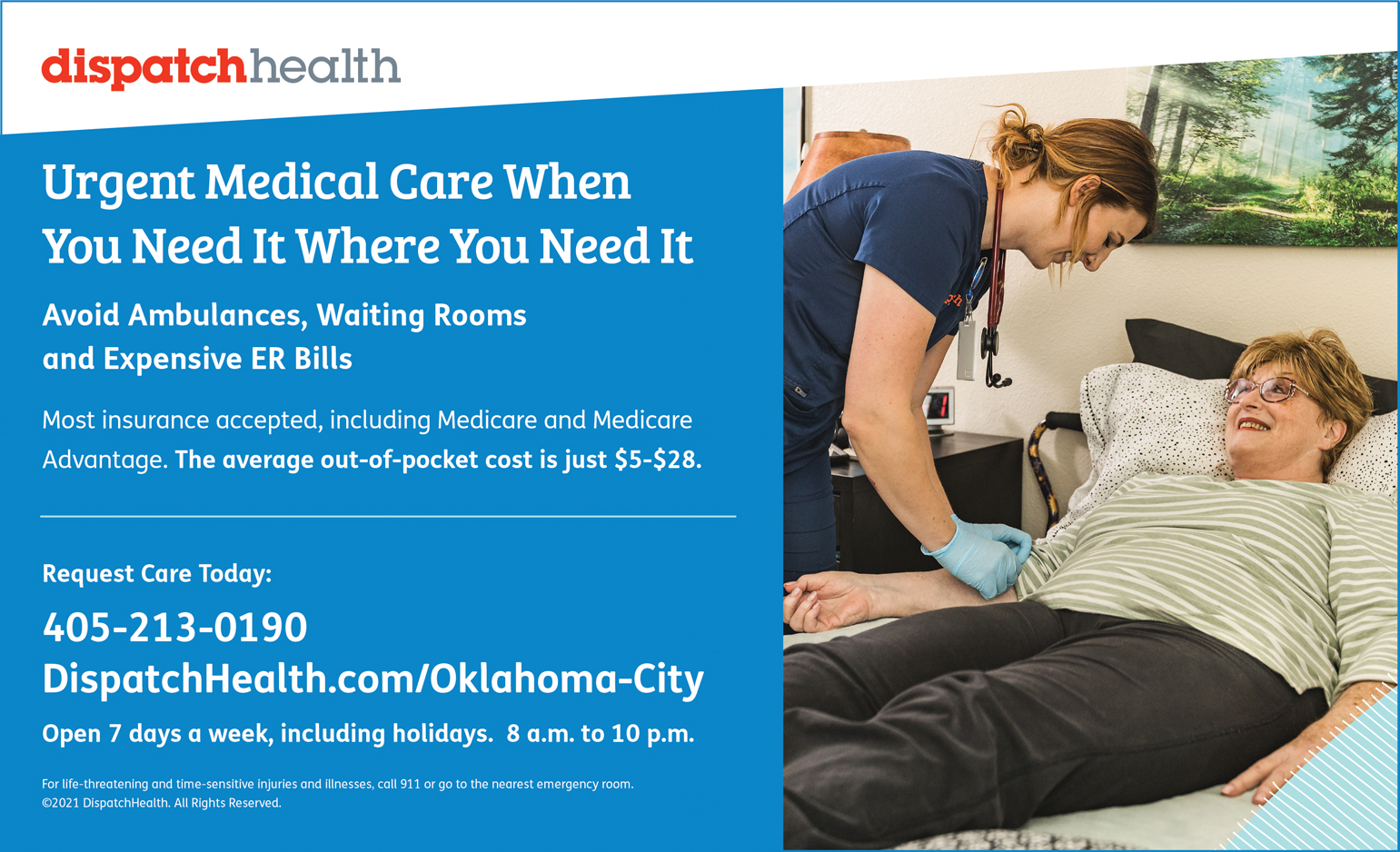 Just for Seniors has been in business since August 20, 2012. Deborah Wallace started the business because her mom needed someone to help her. "It was after my dad passed away, my mom had several small strokes and could no longer drive. I was working at Chesapeake at the time so taking time off during the day was very challenging. Trying to handle things in the evenings and weekends was exhausting. I was also very concerned that she was spending most of her time in the house watching TV. I wanted her to at least get a change of scenery on a routine basis. I needed someone to take her to the beauty shop every week and to lunch a couple days a week. I needed someone to take her grocery shopping and run errands so I didn't have to do it on my time off. All the commercial options we found had a three to four hours service minimum. That was more action than she could handle. Ultimately, we were able to find someone privately to help her, but I knew there was a need," Deborah explained.
Currently, we are the only Just for Seniors; we are not a franchise. There are six part-time employees, five in the OKC metro area and one in Stillwater. Officially, they are called, Just for Seniors Associates. "Unofficially, they are called, Rent-a-Daughter/Son," Deborah said with a smile. "We have approximately ninety clients signed up to use our service. Roughly, thirty to forty people use us each month."
Deborah grew up in Oklahoma. "My dad was a Methodist minister so we moved around Oklahoma every three to four years. I was born in Lawton and lived in Chickasha, Choctaw, Hugo, OKC, Weatherford, Pryor and Guymon before graduating OU in 1988. I moved to Houston, staying there until 2007 when I returned to OKC to help my parents. That was quite a few moves! I currently live in Bethany and plan on staying here for a while," she said.
Starting high school in Weatherford, OK, Deborah graduated high school in Pryor, OK. She earned her undergrad BBA in Management Information Systems from OU. She earned her graduate MBA in Finance and International Business via night school from the University of Houston.
Deborah wears many hats as a business owner and says that each day is dramatically different. "After spending twenty-five years in an office, I try to spend as little time as possible in the office now," she said. "My office time is usually focused on accounting and administrative activities," Deborah said. "I am the primary marketer so I am responsible for networking and marketing activities. I work with families to find resources that address their loved ones needs. I still do some caregiving so I might be helping a client with something," she added.
Asking Deborah what her biggest reward is from Just for Seniors, she replied, "Helping a senior solve a problem that be a challenge for them could be something easy for me or an associate. Sometimes, resolving little issues can make a huge difference in the quality of someone's life. That brings me satisfaction that I never felt during my twenty-five years in corporate America. I love working with the seniors and knowing that they are being taken care of."
"Finding good Senior Associates is something we are looking for each day. We are growing quickly and we are always looking for new associates in certain parts of town. It is a challenge to find people of the right fit."
On a personal note, Deborah likes spending time with her wonderful husband, Steve. "We don't have any human children but we try to save as many dogs as possible. We currently have a crazy rescued Pomeranian."
For more information visit: www.justforseniorsok.com.