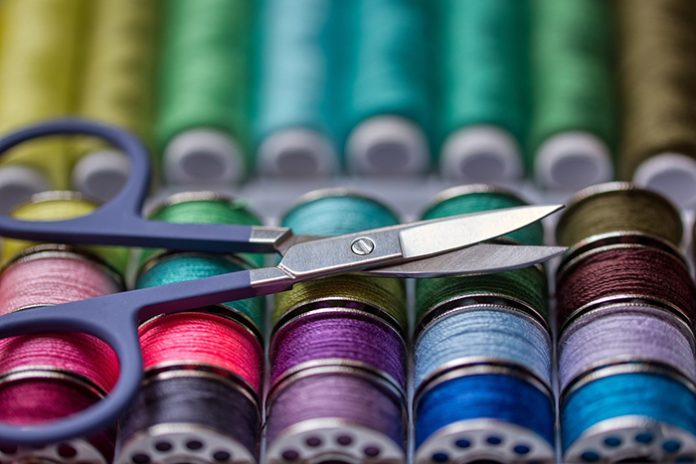 On Saturday, September 9, from 1-4 p.m., the Oklahoma History Center with host an introduction to cross-stitch workshop. Participants will learn the process of cross-stitching and create a cross-stitch bookmark to take home.
The cost of the class is $20 for Oklahoma Historical Society members and $25 for nonmembers. The deadline to register is Saturday, September 2. All materials and instruction will be provided, along with light refreshments.
The Oklahoma History Center is located at 800 Nazih Zuhdi Dr. in Oklahoma City. It is open to the public Monday through Saturday from 10 a.m.-5 p.m. Please call 405-522-0765 or visit
https://www.okhistory.org/historycenter for admission costs and group rates.