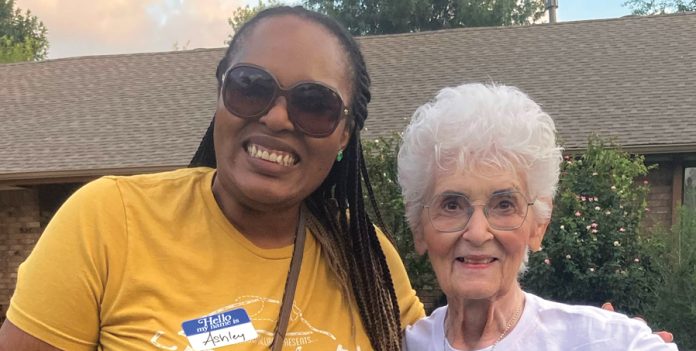 Story and photo by Eddie Roach, VillagesOKC Member/Volunteer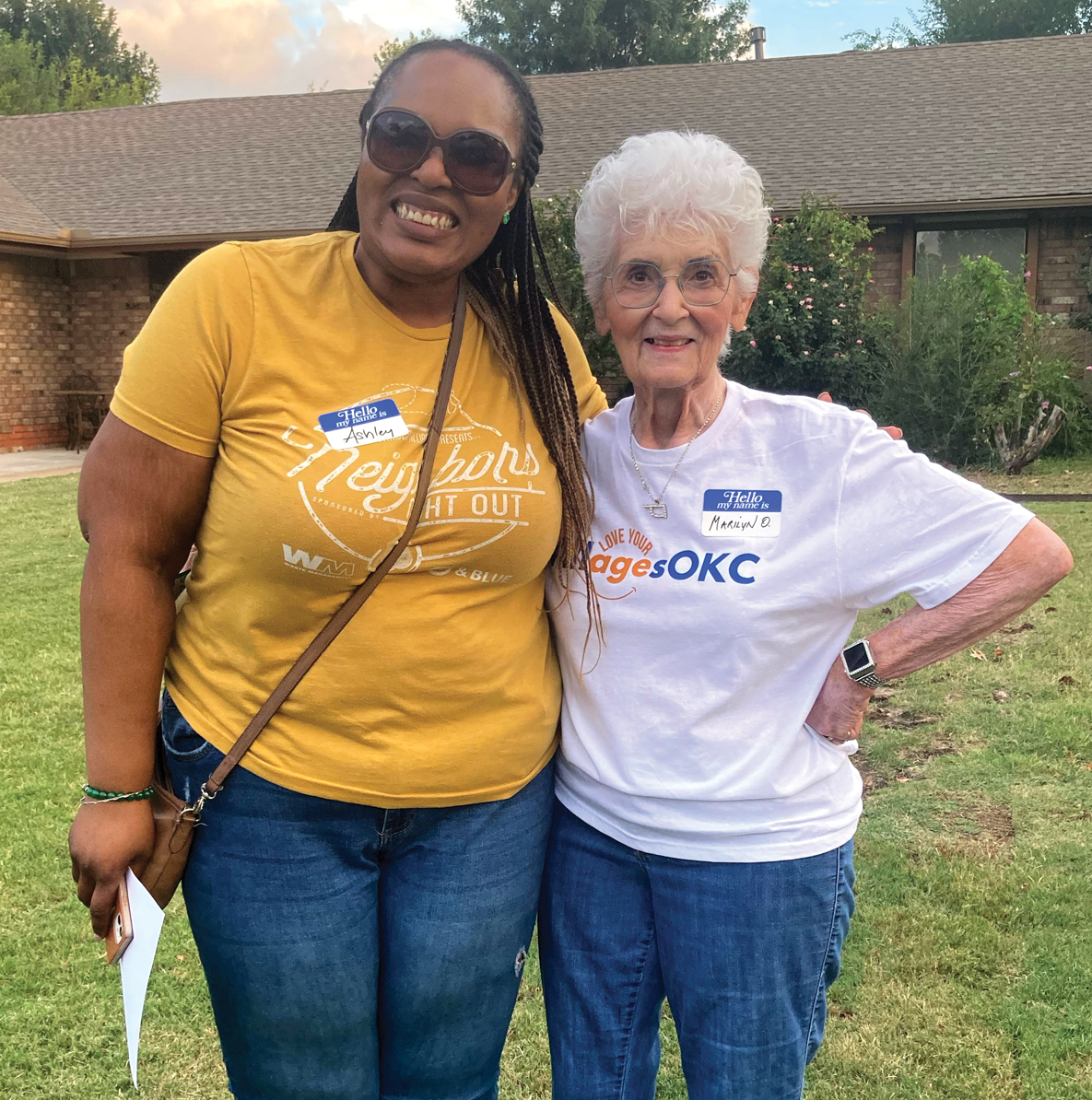 "VillagesOKC is everywhere!" That's what we hear from friends who've been watching as we've grown over the past five years. And, while we aren't everywhere, we are lots of places with our own events and partnering with others.
Our newest partnerships are with the YMCA of Greater Oklahoma City and the Neighborhood Alliance of Central Oklahoma. The YMCA partnership is intended to foster a sense of community and social connection among members of the YMCA and VillagesOKC. The Neighborhood Alliance partnership includes the opportunity to publish older-adult focused articles in the Alliance's quarterly newsletter, which has a distribution list of 6,600.
Here are some of the other organizations with which VillagesOKC partners to connect members with information and resources to age successfully – with vitality and purpose.
– Caregiver Ambassadors is a program within VillagesOKC which helps train a network of volunteers guiding faith communities through the challenges of aging.
– Senior Living Truth Series offers two monthly seminars on topics affecting older adults. We are education partners with the Truth Series.
– NewView Oklahoma is a valuable partner that provides services and employment opportunities to empower individuals who are blind or have low vision.
– Oklahoma Senior Journal provides a comprehensive guide to all things senior as well as hosting the Second Half Expo each October.
– OKC Town Hall Lecture Series brings nationally recognized speakers to the city. We are proud to partner with them and promote these stimulating and informative lectures.
– Veterans Initiatives include partnering with Force50 Foundation, Oklahoma Warriors Honor Flight, Vietnam Era Veterans recognition and pinning, and Path to Freedom hosted by NewView Oklahoma.
Details for all our activities and those of our partners are on the Events Calendar on our website: https://www.villagesokc.org/, or call (405) 990-6637. We'd love to see you!