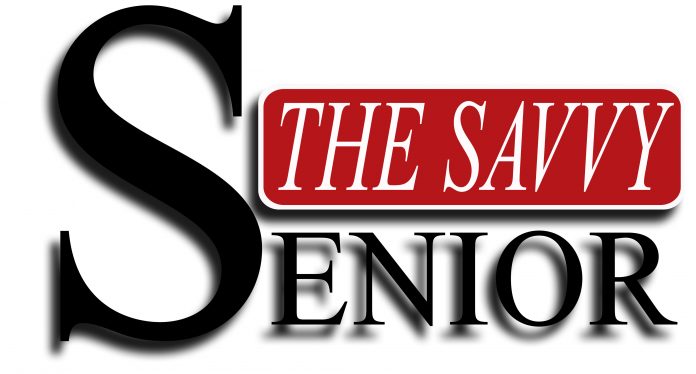 Dear Savvy Senior, I just turned 62 and am financially prepared for retirement, but I'm less certain about how to spend my time after leaving work. Can you recommend some resources or tools that can help me with this? — Feeling Lost
Dear Lost:
This is a great question! Many people, when asked what they want to do when they retire, will say they want a mix of travel, play and meaningful work. Specifics, however, tend to be few and far between. But planning how to fill your time in retirement is just as important as the financial planning aspect. Here are some resources that can help.
Online Tools
A good starting point to figuring out what you want to do in retirement is at LifeReimagined.aarp.org. This is an AARP website (you don't have to be a member to use it) that can help you rediscover what truly matters to you and focus on what you really want to do. It offers a variety of free online exercises and programs that will hopefully spark some ideas and give you inspiration.
Encore.org is another good resource that helps people who are seeking work that matters in the second half of life. Click on "Resources" on the menu bar and download their free Encore Guide, and consider purchasing a copy of their "Encore Career Handbook" (available at Amazon.com or BN.com for $10.50) by Marci Alboher, which is excellent.
Also check out the free E-book called "The Age for Change," which can help answer the question: "What now?" You can download this at ComingOfAge.org.
And, if you've never taken a personality test before, this too can be a good tool to help you figure out what type of activities or work you'd like to do. A good option for this is the Myers-Briggs Type Indicator assessment, which you can take online at MBTIcomplete.com for $50.
Personalized Guidance
If you want personalized help, you can also get one-on-one guidance from a retirement or life planning coach. Some resources that can help you here include LifePlanningForYou.com, which has a free exercise called EVOKE to help identify a path that might suit you best in later life, and provides a directory to registered life planners to help guide you.
Also see: RetirementOptions.com, which will connect you with a retirement coach who will give you an assessment to help reveal your attitudes and opinions about work, family life, relationships, leisure time and more. And the LifePlanningNetwork.org, which is a group of professionals and organizations that help people navigate the second half of life. You can also find life and retirement coaching at the International Coach Federation at CoachFederation.org.
Coaching sessions typically range from $75 to $300 or more, and usually require four to six sessions to get the most out of the process.
Other Resources
If you're primarily interested in volunteering, finding a retirement job or even starting a business when you retire, there are lots of resources that can help here too.
For volunteering, PointsOfLight.org, VolunteerMatch.org and SeniorCorps.gov and help you search for opportunities, or even create one on your own.
To look for job ideas, sites like RetirementJobs.com, Workforce50.com and RetiredBrains.com list thousands of jobs nationwide from companies that are actively seeking older workers. FlexJobs.com can help you find good work-at-home jobs. CoolWorks.com and BackDoorJobs.com are great for locating seasonal or summer jobs in great places. Or to search for freelance opportunities in a wide variety of areas, there's Elance.com and Guru.com.
And if you're interested in starting a new business, the U.S. Small Business Administration offers tips, tools and free online courses to entrepreneurs that are 50 and older at SBA.gov/content/50-entrepreneurs, as does the nonprofit association Score at Score.org.
Send your senior questions to: Savvy Senior, P.O. Box 5443, Norman, OK 73070, or visit SavvySenior.org. Jim Miller is a contributor to the NBC Today show and author of "The Savvy Senior" book.