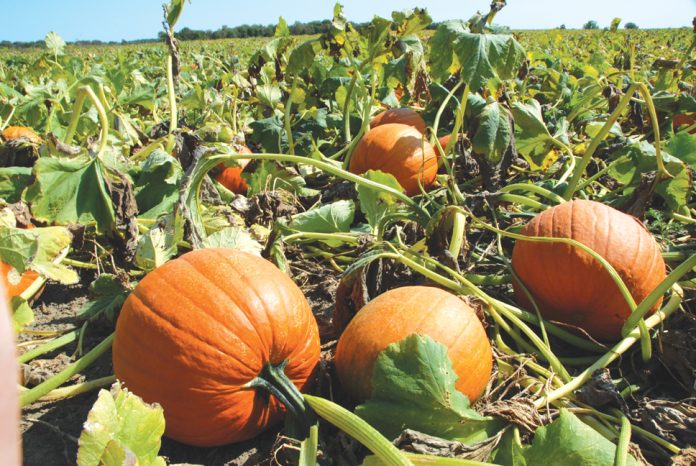 Photography and Text by Terry "Travels with Terry" Zinn [email protected]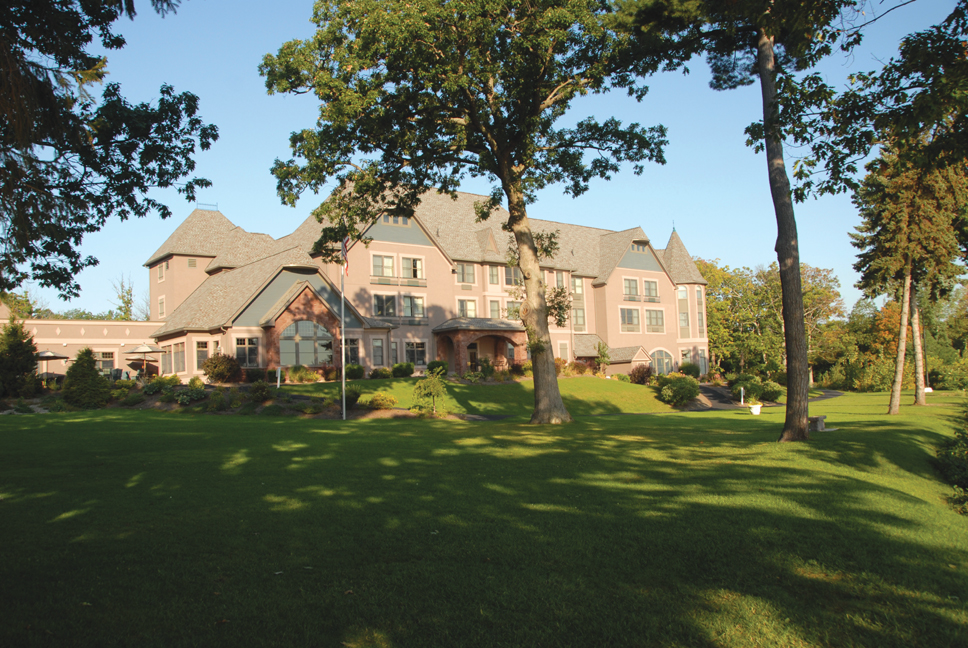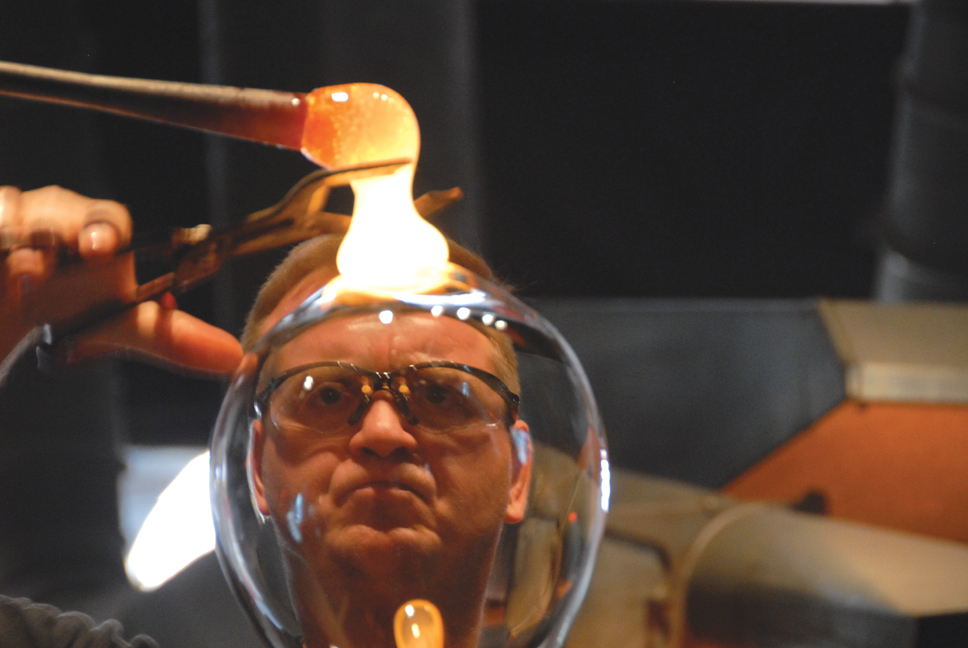 High on my list of want-a-sees in the Finger Lakes Area of New York, was the Corning Museum of glass in Corning New York.
An enthusiastic and knowledgeable docent took me on a whirl wind tour down their educational history of glass exhibition with stops to glass blowing exhibitions in their hot glass shop, and a chance to participate in a glass blowing experience. While I did the blowing the crafts person spun the blow rod and formed the small pumpkin, which when cooled was mailed to me. This is a Finger Lakes road trip stop not to be missed.
Of course I was overwhelmed by their glass gift shop, where I found several pieces from my favorite glass artists. I also found tempting glass in Corning's Market street galleries. Also downtown is the Rockwell (no relation to the artist) Museum of Western Art which houses the best of the west in the east.
More hands on glass blowing can be had at Corning's Hands-on Glass: Hot Glass Studio (www.handsonglass.com) where classes are available as well as a small selection of glass for sale. Rodi Rovner and her team work hard to keep the tradition of glass on a personal level alive. My stay at Corning's Radisson hotel was convenient and professionally efficient.
If you want to be over fed and have a sensory dining experience, Spencer's Restaurant should be your Corning dining choice. If you look closely you'll see church pews accompanied by fireplaces and an inventive menu including eggplant fries!
On my way up to Aurora I just had to make a very brief detour to Elvira to see Mark Twain's family cemetery plot and to see the near by little writing retreat, which is like a closed in gazebo. What's a road trip adventure without an impromptu detour? Its this kind of flexibility that makes a road trip all worthwhile.
Of course it made me late for my lunch appointment at the Pumpkin Hill Bistro at 2051 route 90 near aurora. My delicious lunch was waiting for me, and promptly served amid a charming atmosphere of intimate dining.
I was in a bit of a rush as I had tickets for the Merry-Go-Round Playhouse in Auburn. The professional theatre building was once a merry go round enclosure. Getting off the road, resting and being professionally entertained is a welcome counterpoint to a road tour.
After the theatre there was a brief visit to Auburn's Willard Memorial chapel with its interior decorated totally with Luis Comfort Tiffany religious stain glass windows and accents.
Then it was off to the Belhurst Chateau to enjoy the grounds and public rooms of this restored and expanded Geneva mansion. An elegant dinner at Edgar's, with view of the lake was a perfect ending to an adventurous touring agenda. The history of this wine related lodge is felt in every room. To emphasize this wine region, there is even a working wine spicket available to over night guests in the second floor lobby. Now that's hospitality!
On your drive out of Geneva on your way back to Rochester airport, you can tank up your thirst with award winning 100% fruit juices at Red Jacket Orchards (www.redjacketorchards.com).
While I had a very full Finger Lakes itinerary there is much more to savor, and you may find other areas of interest when you request your Finger Lakes planning booklet. (www.fingerlakes.org) Summer and Autumn are perfect times to tour the lakes, hills and many attractions of this part of America, I call a perfect sampling of Americana.
In our fast moving modern culture it is wise to check details of your stops while planning your trip, as some venues may be closed or have issues with operating times. A road trip is always an adventure and if you have an adventurous spirit, touring the Finger Lakes may be perfect for you.
Mr. Terry Zinn – Travel Editor
Past President: International Food Wine and Travel Writers Association
http://realtraveladventures.com/author/zin